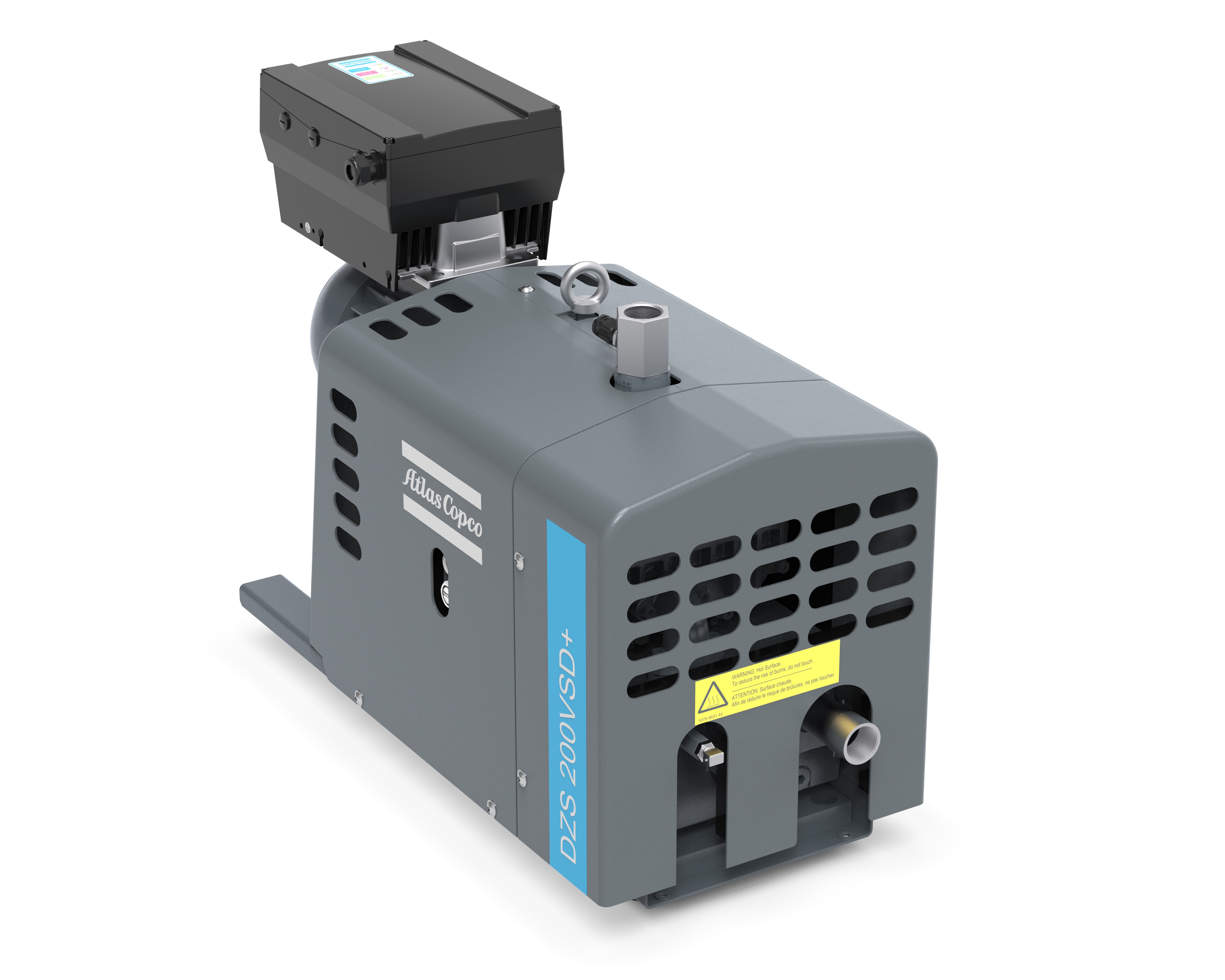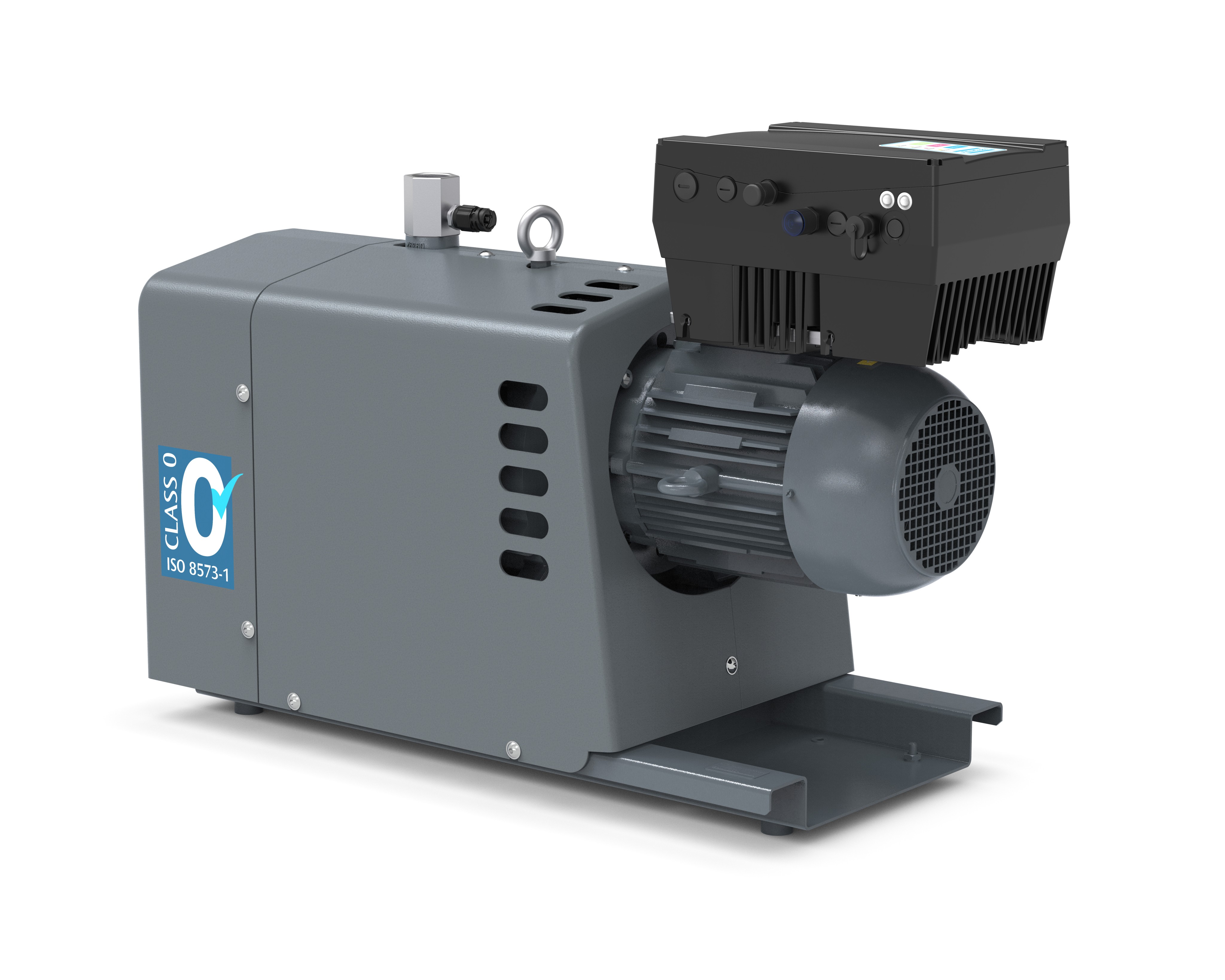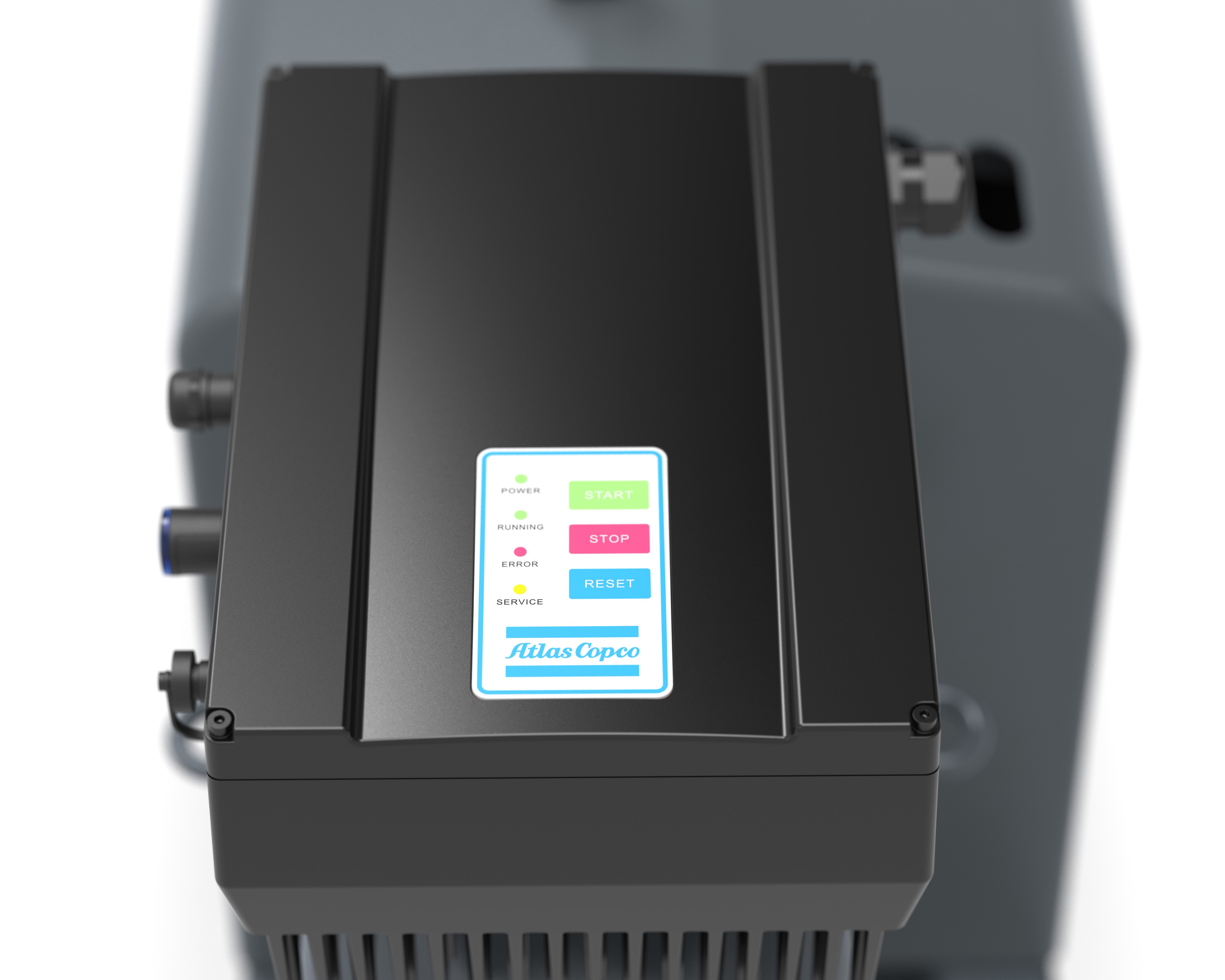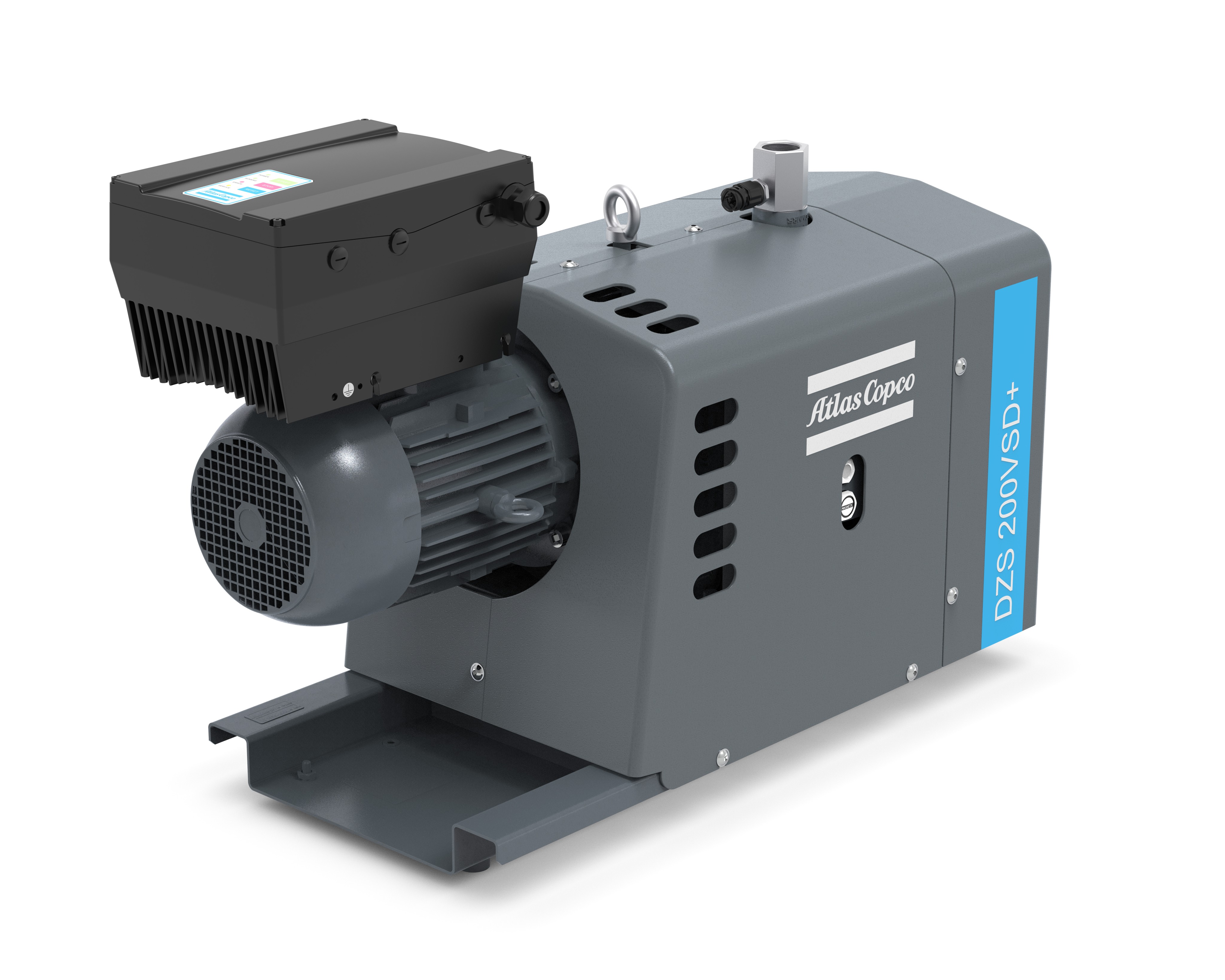 Atlas Copco DZS VSD⁺ Dry Claw Vacuum Pump | 100 - 400 VSD+
Atlas Copco vacuum pumps have always offered lower lifecycle costs, higher performance, less energy consumption and easy maintenance. Now, with the DZS VSD⁺ intelligent vacuum pump, you get that and much more. Think about intelligence, optimization, a plug & play pump, digitalization and a mobile app.
Class 0 certified
Certified as being harmless to the quality of the ambient air during the process, eradicating the risk of oil-induced damage to sensitive applications, products and eliminated potential harm to humans and the environment
VSD⁺ inverter drive
Equipped with a VSD⁺ drive on the motor, enabling PI-Loop functionality as well as multiple options for remote connectivity – HMI via smartphone or PC, Fieldbus read-out and control and Mk5s controllers
Control your pump with the VSD⁺ mobile app
The VSD⁺ app available on iOS and Android devices lets you control and monitor a vacuum pump with your smartphone by only providing three parameters – target pressure, start/stop delay and stop level
Cleverly designed element
The main element is isolated from the rest of the pump offering quick access for maintenance and longer life bearings and seals
DZS VSD⁺ series - Mono-claw Dry Vacuum pump with Variable Speed Drive technology
The DZS 100 VSD⁺, DZS 200 VSD⁺, DZS 400 VSD⁺, DZS 600 VSD+ and DZS 1200 VSD+ are a range of dry claw vacuum pumps; single stage, oil-free, air-cooled and with the VSD⁺ inverter drive technology built-in. The DZS VSD⁺ series are a range of long life and durable pumps with very low maintenance for rough vacuum applications. These compact machines with small footprint deliver high reliability through a rugged and robust design.
A robust design
Manufactured on the fundamentals of Atlas Copco compressor design, these pumps feature some innovative construction materials and coatings for a long life of reliable operation even in harsh conditions. All pumps feature corrosion-resistant stainless steel claws making the DZS VSD⁺ suited for harsh applications.


The DZS VSD⁺ dry claw vacuum pump is ideally suited for:
Technical product specifications


You may also like