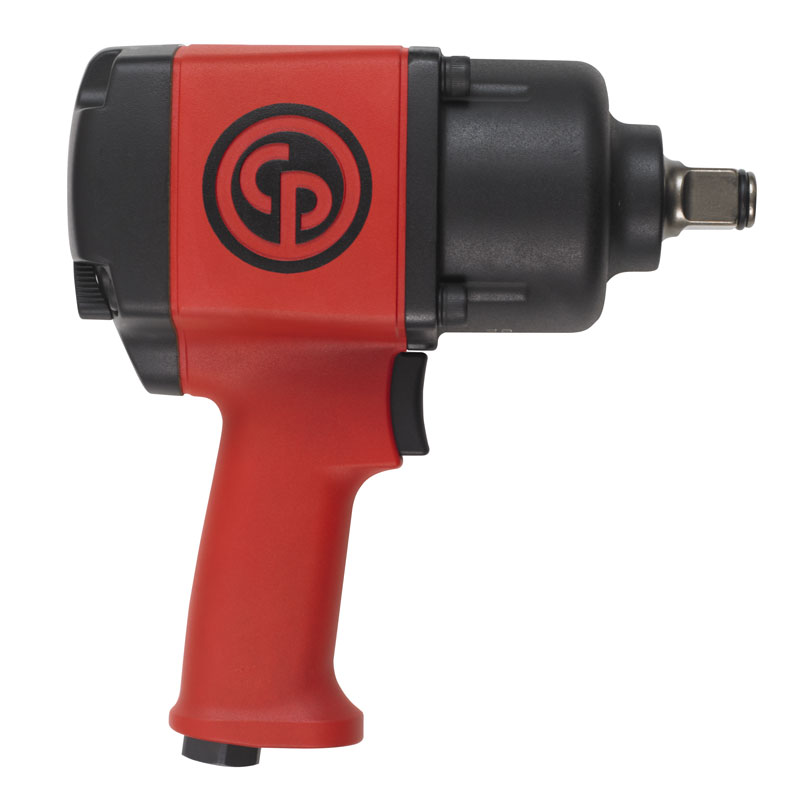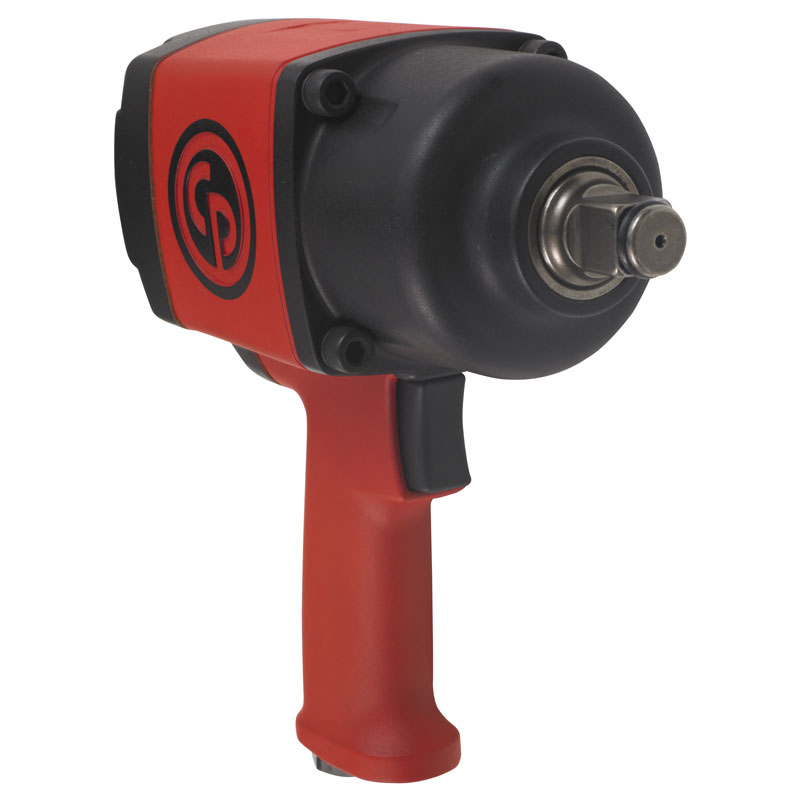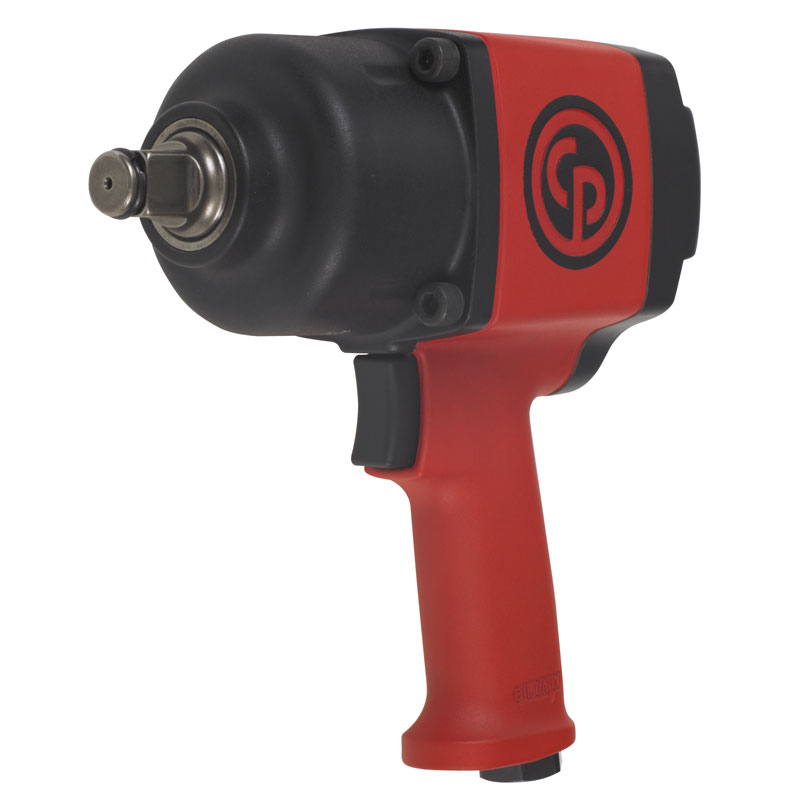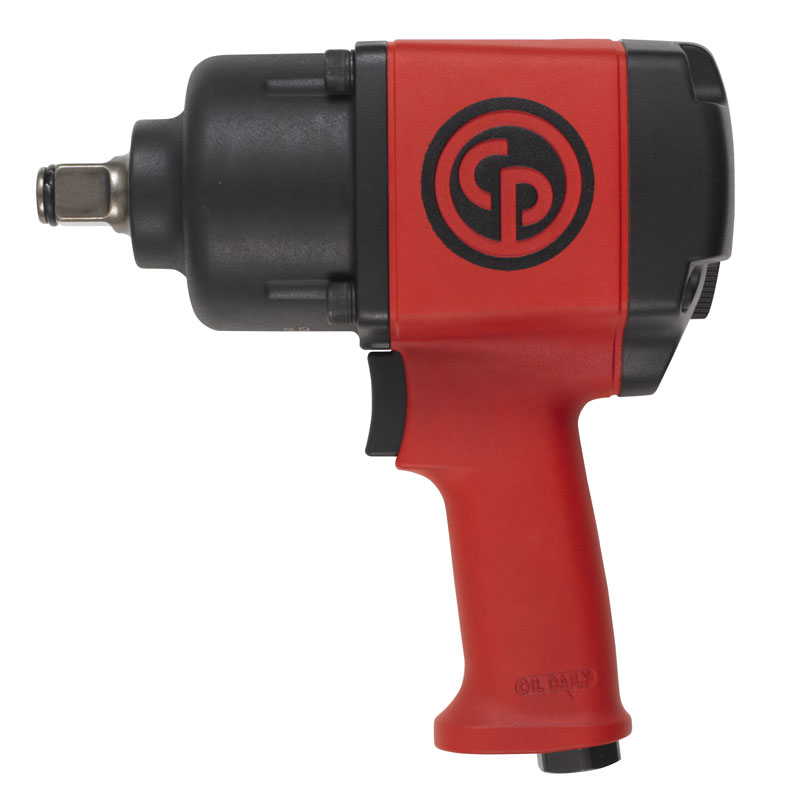 CP7763 3/4" Super Duty Impact Wrench, Max Torque 1,630 Nm
8941077630 *THIS PRODUCT IS AVAILABLE ONLINE ONLY*
$948.27 NZD exc.
$1,090.51 NZD inc.
or 4 payments of $272.63 with
Learn More
The Chicago Pneumatic CP7763 is a powerful 3/4" impact wrench with Ring retainer.
It's ideal for general workshop and maintenance applications.
The CP7763 provides maximum operator comfort and control attributable to great engineering and ergonomics even at high torque levels.
With a powerful motor and durable clutch, the CP7763 is ideal for oil, gas & petrochemical, or mining requirements, as well as general maintenance applications. The tool exhibits the comfortable use thanks to low noise and vibration levels. It features with good durability.
This air tool is compact and has a durable clutch. It has high power: 1,200 ft. lbs (1,627 Nm). This air tool has combined power regulator with forward/reverse function.
The CP7763 impact wrench is ideal for general maintenance applications, and it built for operator comfort. It features a 3/4" impact wrench with Ring retainer.
Key Benefits
POWERFUL Max torque in reverse: 1,630 Nm
ROBUST Powerful motor & Combined power regulator with forward/reverse
DURABLE Twin hammer clutch
You may also like