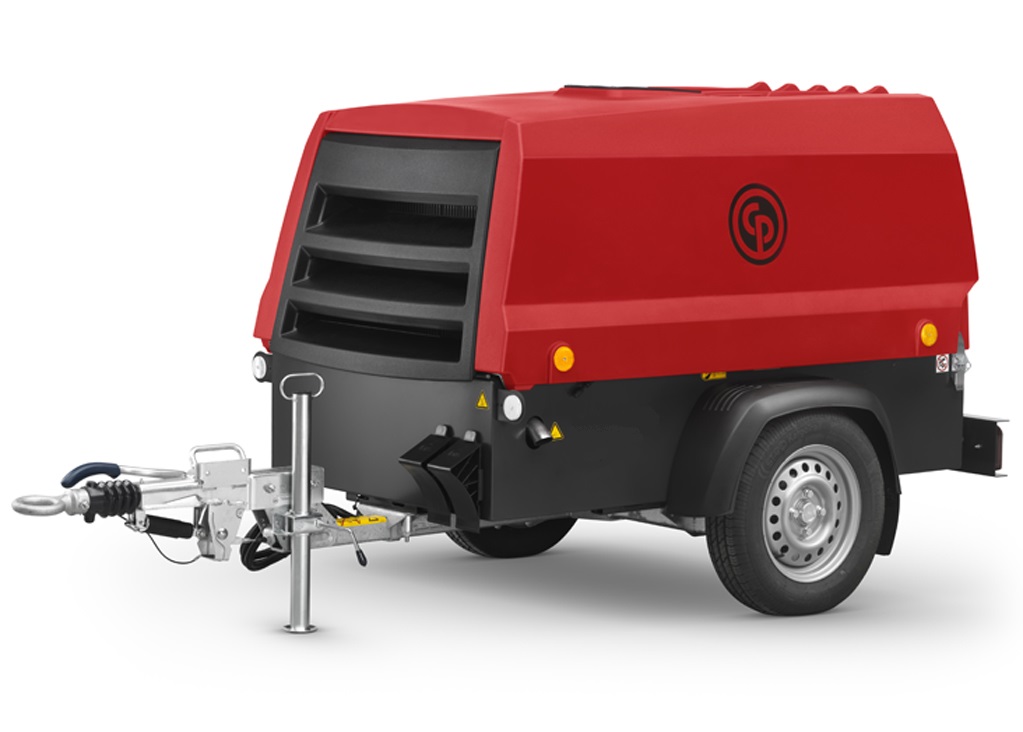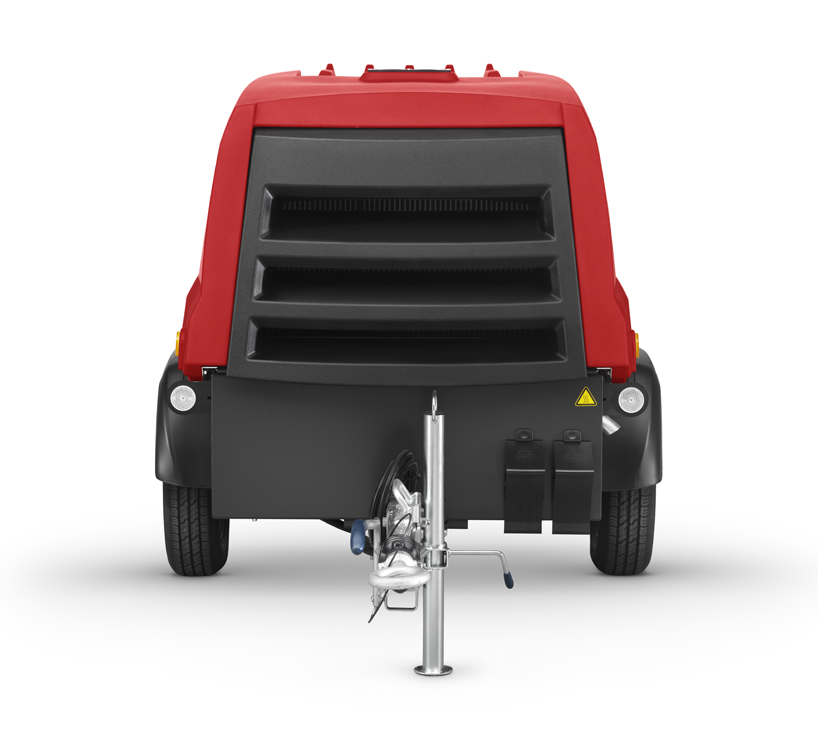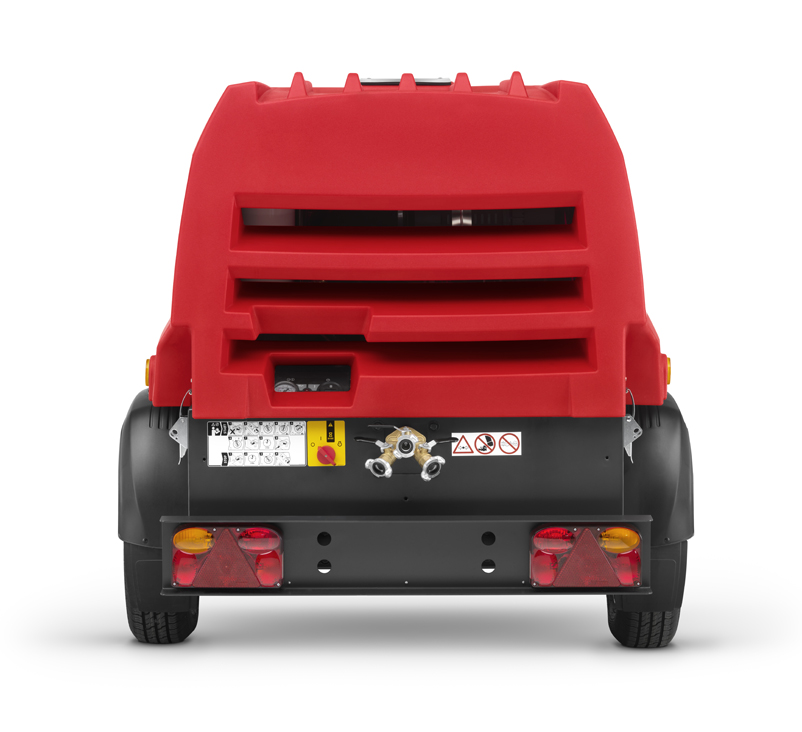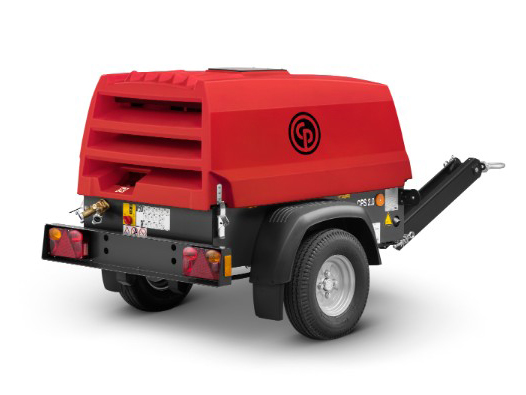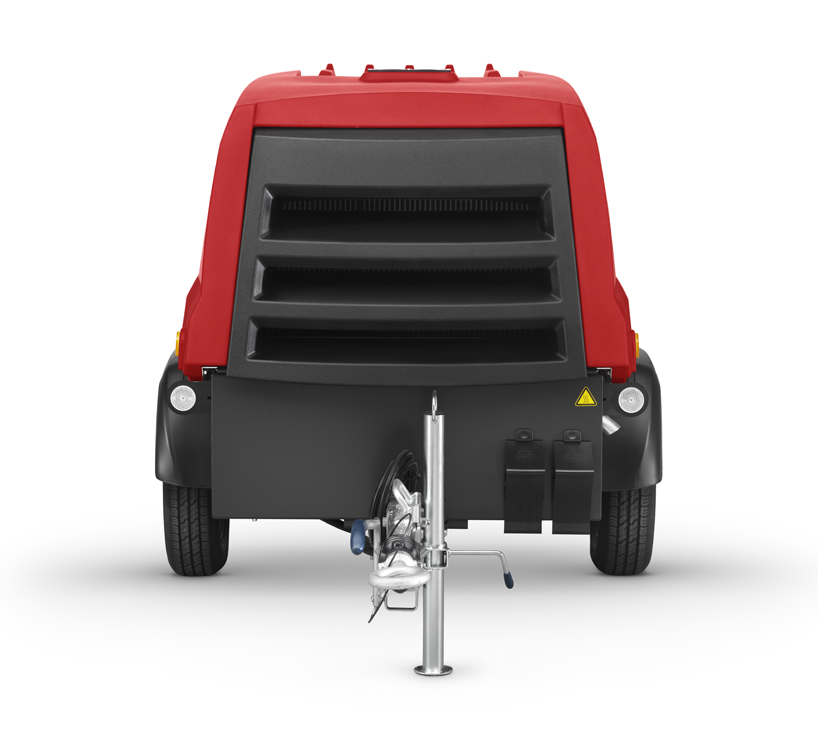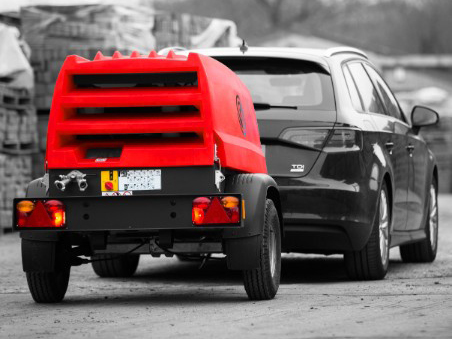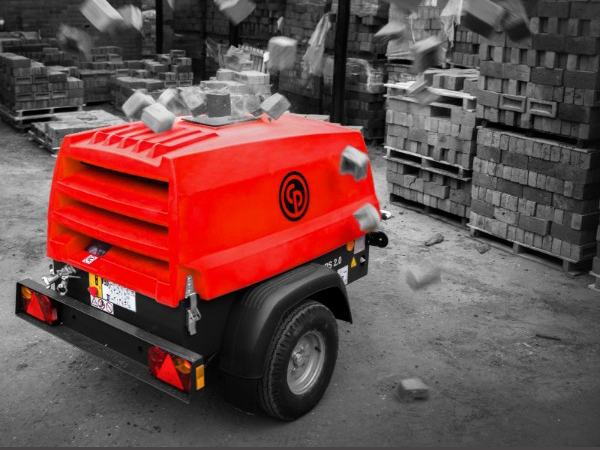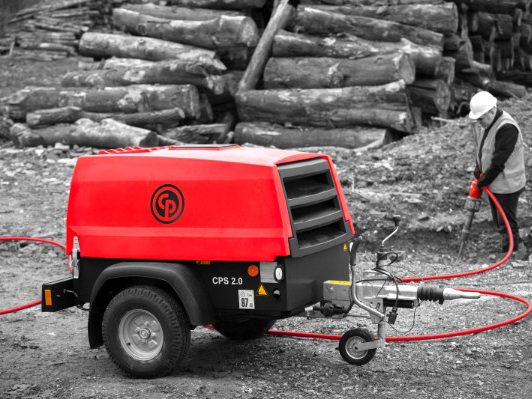 Chicago Pneumatic Portable Diesel Compressor CPS 3.5 RED ROCK
RED ROCK: Portable, Powerful and Tough - CPS 3.5
On demanding job sites, simplicity is power. Chicago Pneumatic's new CPS 3.5 portable compressor is designed with that in mind. This compact yet powerful machine is simple to use, transport and maintain, so you can focus on the work you need to do.
The range of Red Rock air compressors are the latest and toughest edition to the Chicago Pneumatic portfolio. When it comes to this range of air compressors, we know what you are looking for: Portable, Powerful and Tough.
Portable
All models can be towed behind a normal passenger car with no special driving license needed
Powerful
Power up to two breakers with effortless ease. You can also get a generator included in the package if you wish.
Tough
The Red Rock canopy is made from extra tough polyethylene, protecting the working parts and ensuring your compressor looks and performs to its maximum, day in and day out.
Features
Feature 1
All models below 750 KG with
Red Rock polyethylene canopy
Feature 2
Easy service guarantee with all parts easily accessible and spin on components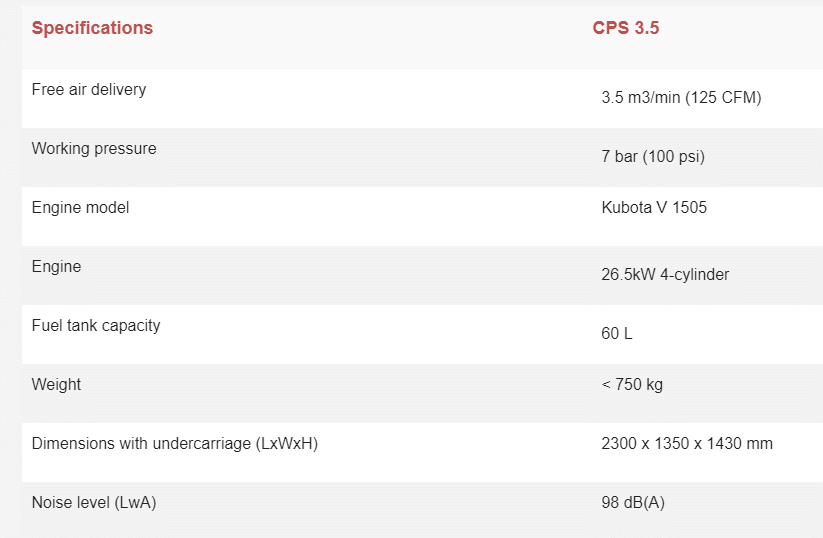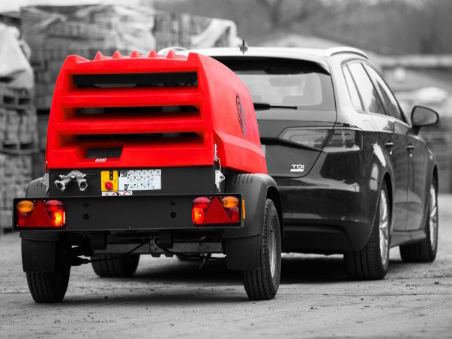 SIMPLE OPERATION
Straightforward controls allow operators to run the unit with a single start switch — no valve adjustments or load switch required. Controls and outlet valves are grouped together, simplifying operation even more.
RELIABLE DESIGN
The direct-drive Kubota engine eliminates gears and belts, reducing fuel consumption and maintenance. The top tank is also integrated in the radiator so there are no hoses to leak or come loose.
CONVENIENT TRANSPORT
Even with an undercarriage, the unit is compact enough to be loaded sideways on a truck to save space and transportation costs. High ground clearance makes it easy to tow units on rough terrain. A lifting eye is standard, allowing the unit to be lifted by a crane to reach different areas on a construction site.
TIME-SAVING SERVICE AND MAINTENANCE
The hood opens wide for easy access to components. Design features like the spin-on separator element, self-draining compressor oil filter and removable fuel tank allow clean, fast service with no need to disconnect control lines, nuts or bolts.
EASY-TO-USE FUEL SYSTEM
The 28-liter translucent fuel tank is marked at every 5 liters so you can check the fuel level at a glance. A large filling neck allows fast, easy refueling. In addition, the electric fuel pump features a particulate filter and an air venting system that eliminates air from the fuel lines for quick starting and trouble-free operation.
ROBUST COMPONENTS
A full spillage-free frame prevents oils, cooling fluid and fuel from leaking out and contaminating the ground. Plus, the entire canopy and frame are treated by a KTL (cathode metal coating) process before powder-coat painting for outstanding corrosion protection.


You may also like