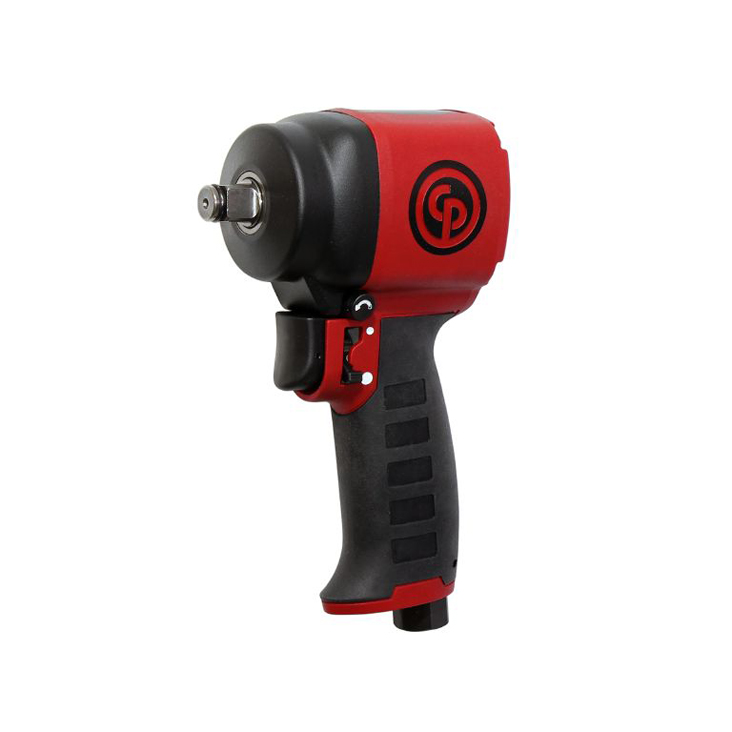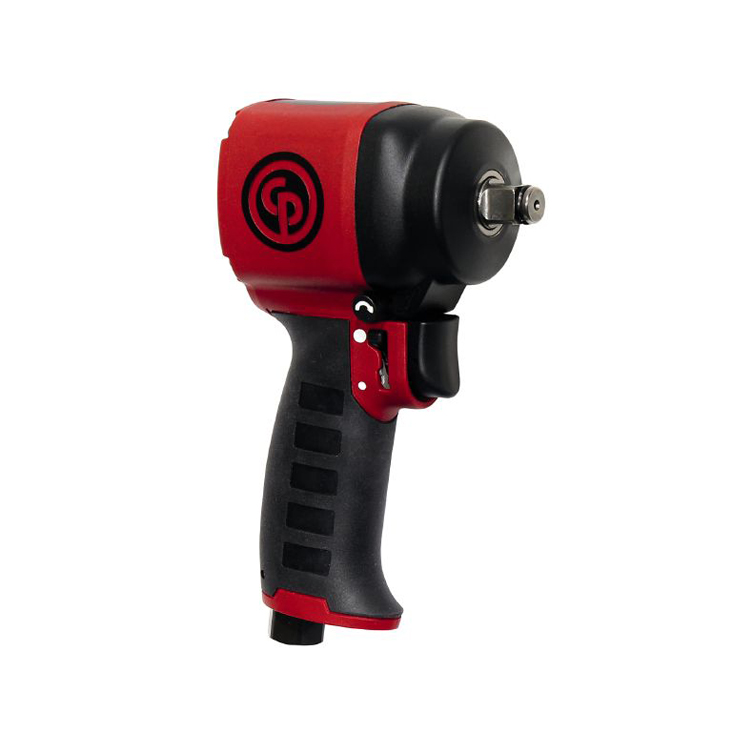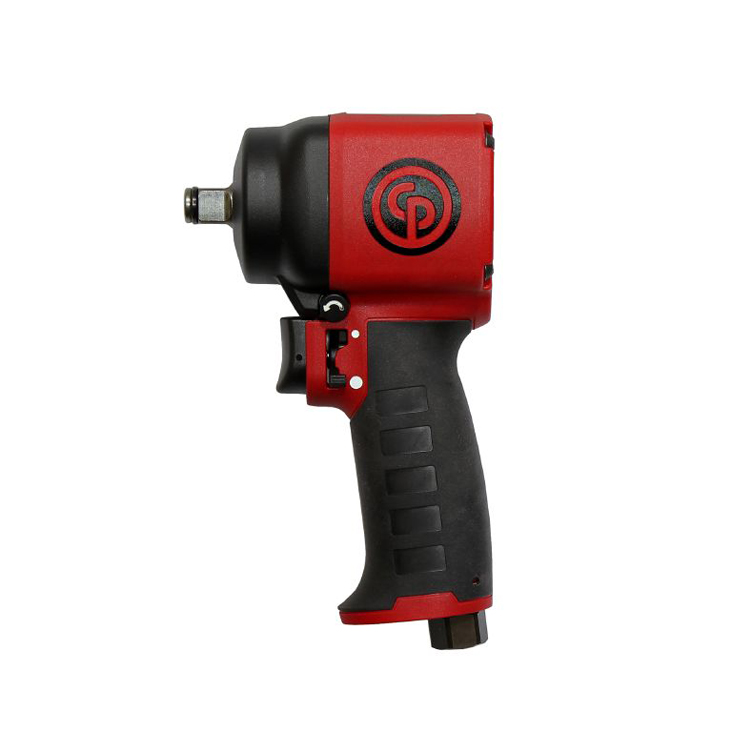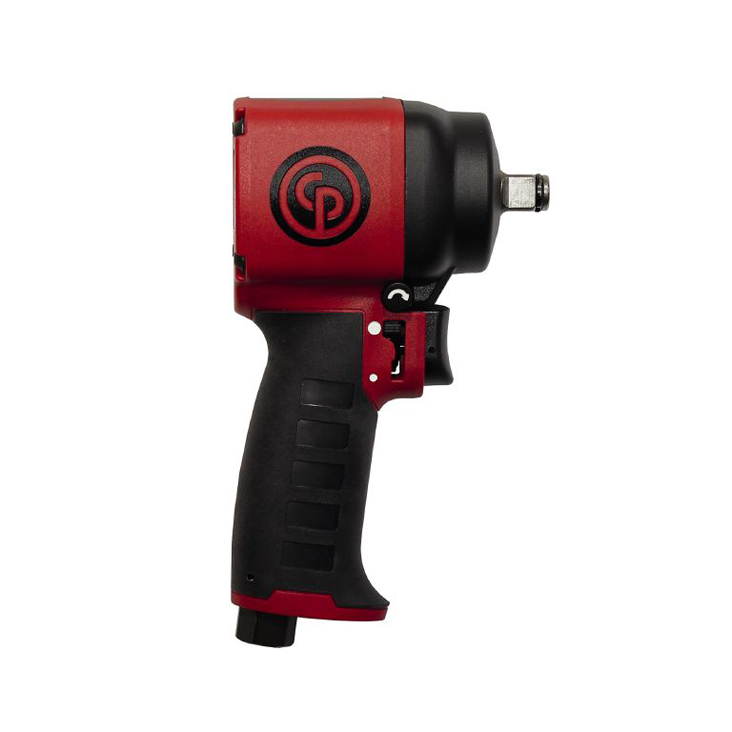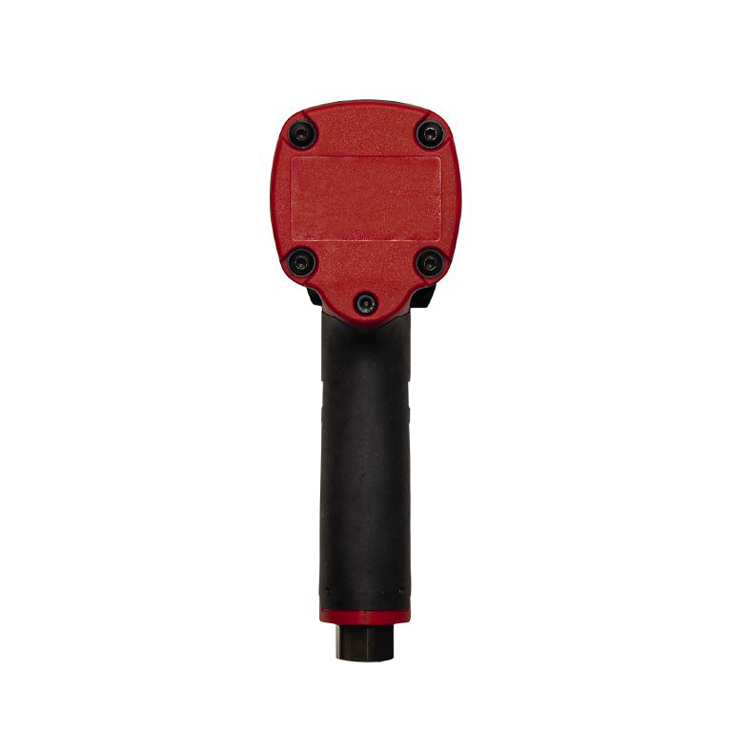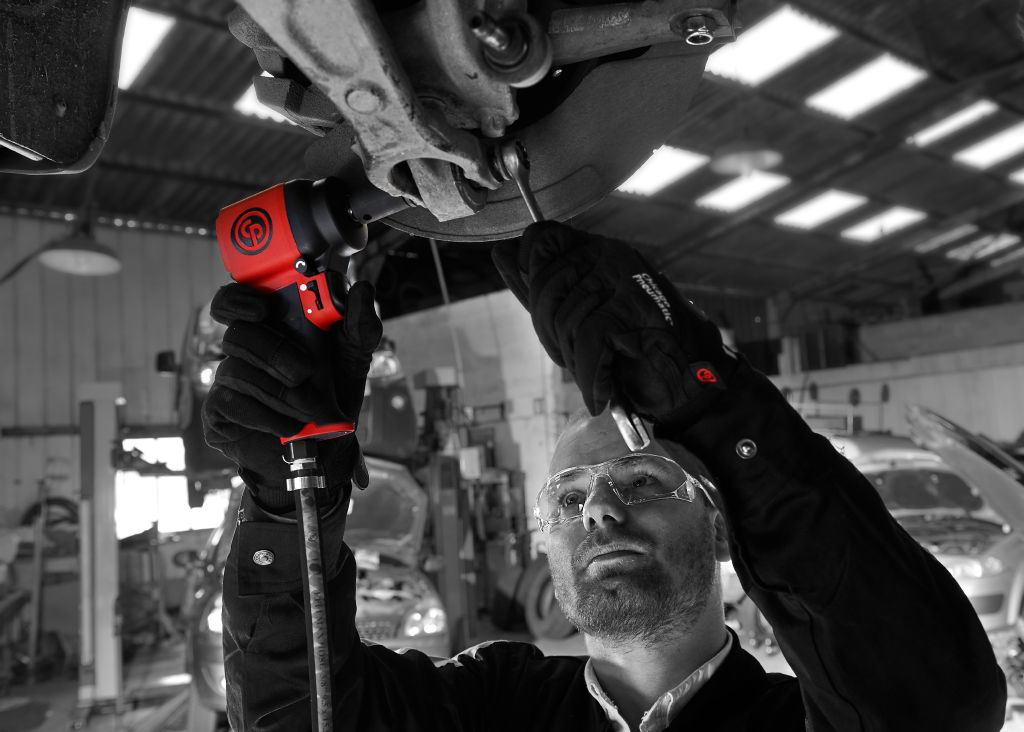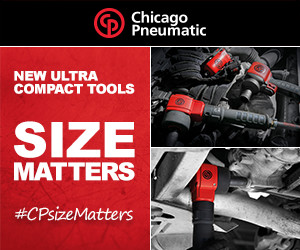 CP7732C 1/2" Ultra Compact Impact Wrench, Max Torque 625 Nm
8941077321 *THIS PRODUCT IS AVAILABLE ONLINE ONLY*
$383.25 NZD exc.
$440.74 NZD inc.
or 4 payments of $110.19 with
Learn More
The CP7732C delivers maximum value with an unbeatable power-to-weight ratio, weighing just 1 kg and 108 mm in length while still providing a maximum torque of 625 Nm in reverse.
It's the perfect impact wrench for use inside the vehicle and engine compartment for jobs on oil pans, seat bolts and body panels. Its jumbo hammer mechanism, steel motor and aluminum clutch housing provide excellent performance and withstand the tough workshop environment. 1 Hand operation behind the trigger 2 positions in reverse; max and lower torque 2 position in forward: max and low torque. This stubby impact wrench is perfect for very restricted areas such as transmission, engine, and interior work.
Key Benefits
COMPACT & LIGHTWEIGHT only 1.0 Kg and 108 mm long
POWERFUL Max torque in reverse: 625 Nm
DURABLE Steel motor with aluminium clutch housing
GOOD LOOK & FEEL Composite housing with curved handle
EASY TO USE "Side-to-Side" one handed Forward-Reverse operation
You may also like