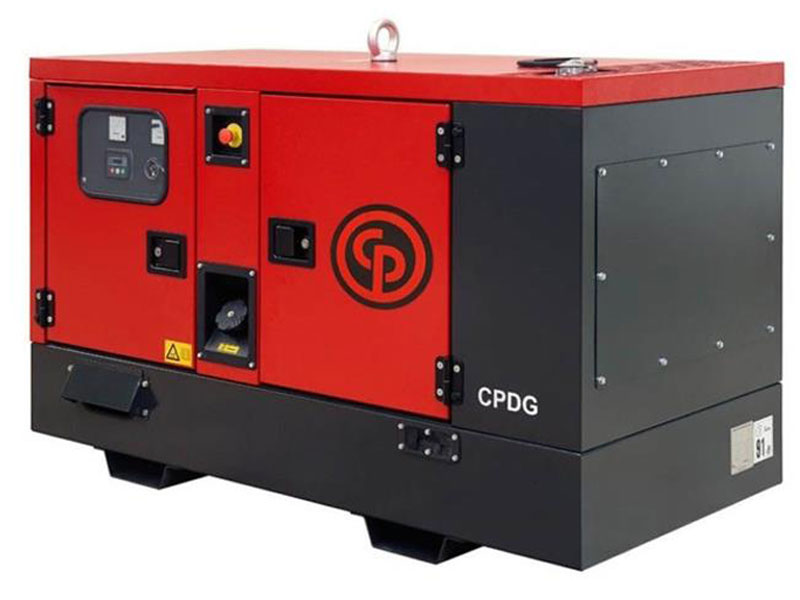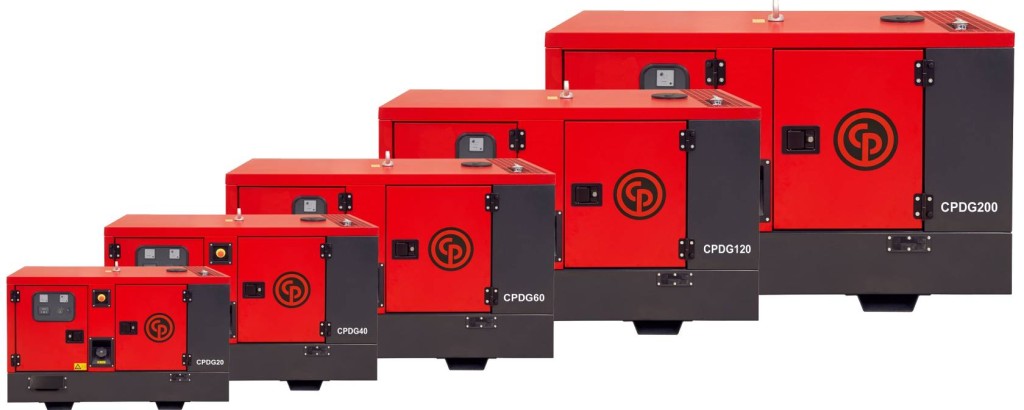 Chicago Pneumatic Mobile Diesel Generator CPDG 40
CPDG Series meet your tough demands!
CPDG generators have been designed to meet the tough demands of the construction industry. Using proven technology, sturdy design and ease of operation, the CPDG 40 provides you with a dependable source for all your electrical power needs.
With integrated forklift slots and a lifting beam, the CPDG range of generators are easy to move and designed to be highly impact resistant.
Other features include easy to read gauges, easy to access maintenance points and a reinforced structure. The CPDG generators are available with a galvanized canopy. It meets applicable CE requirements for use in European markets.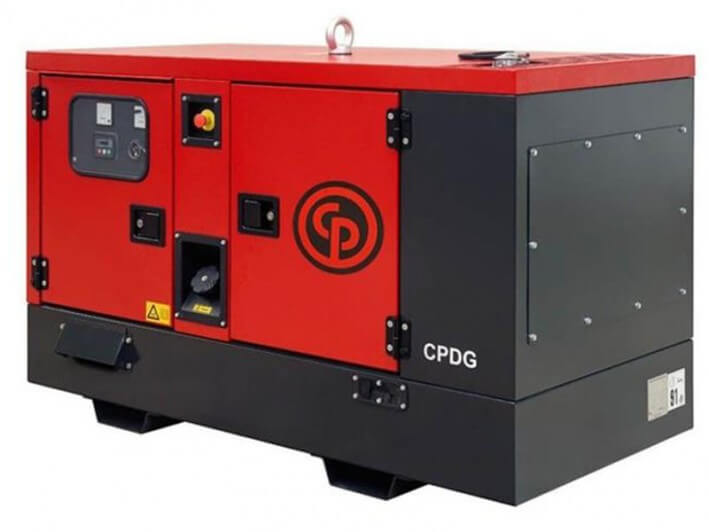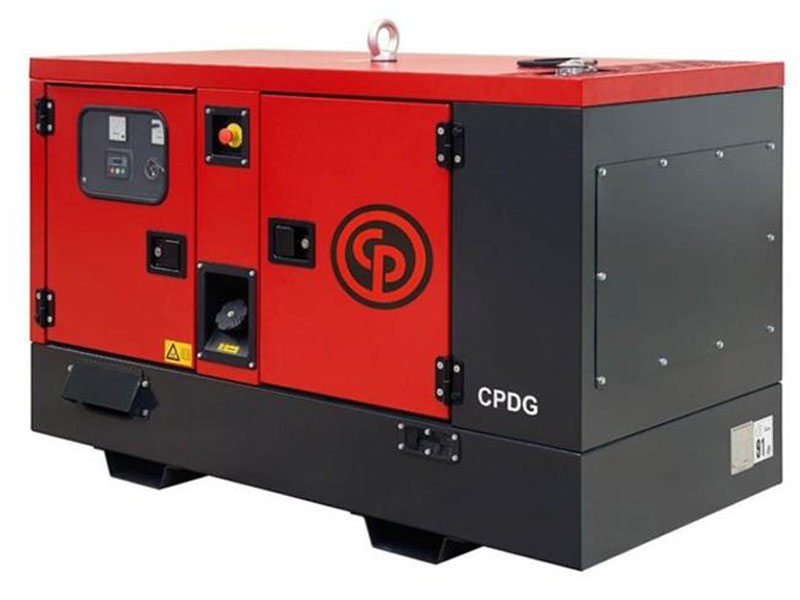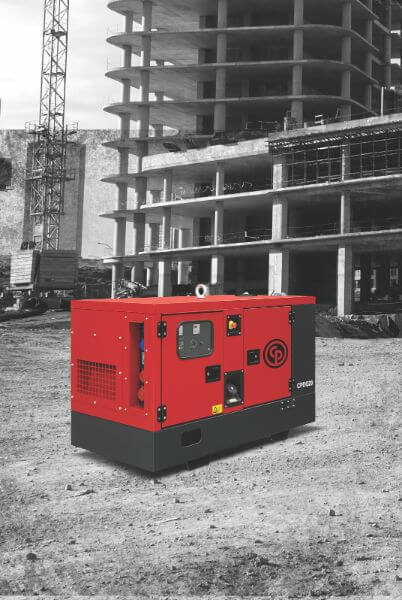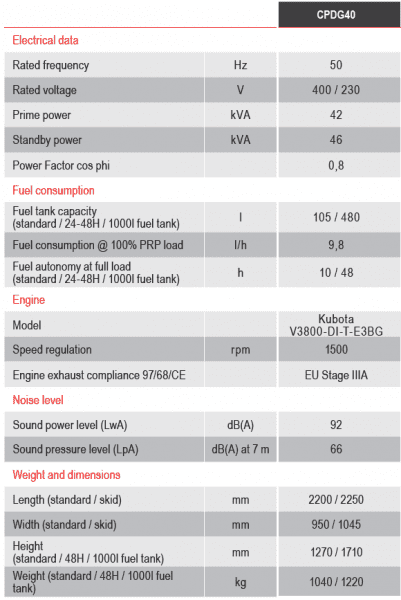 Place your content here.
Standard Features
Feature 1
Galvanised canopy
Feature 2
Centrally reinforced structure
Feature 4
Spillage free frame with forklift slots
Feature 5
Lockable fuel filler neck
Feature 6
Robust terminal board
Feature 7
Analogue control panel
Feature 8
Easy drainage of all liquids
Feature 9
Additional fuel filter with water separator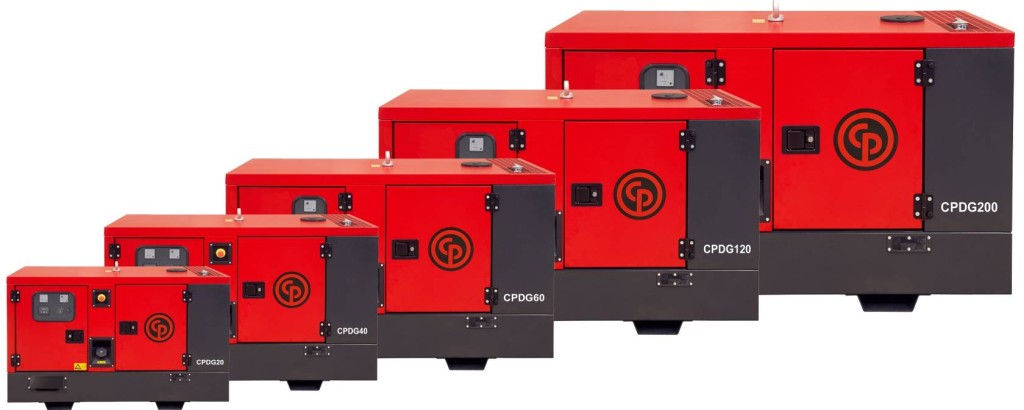 You may also like