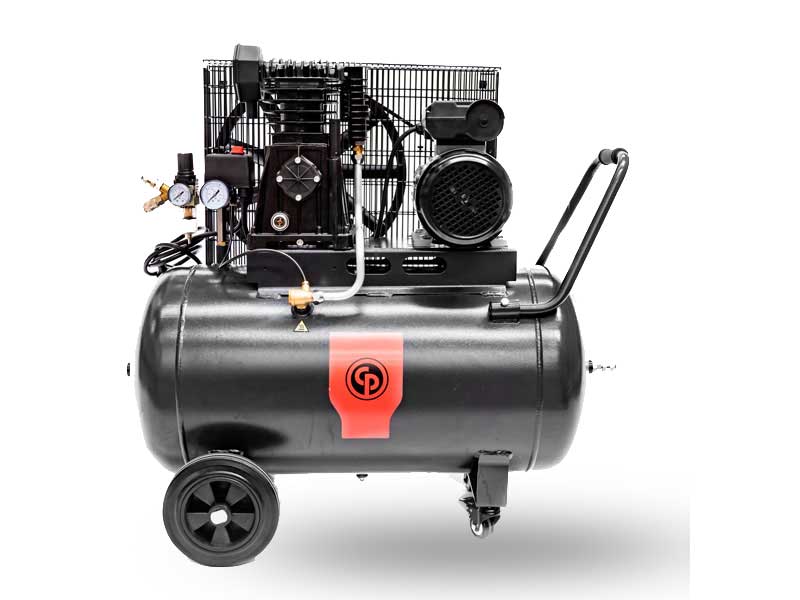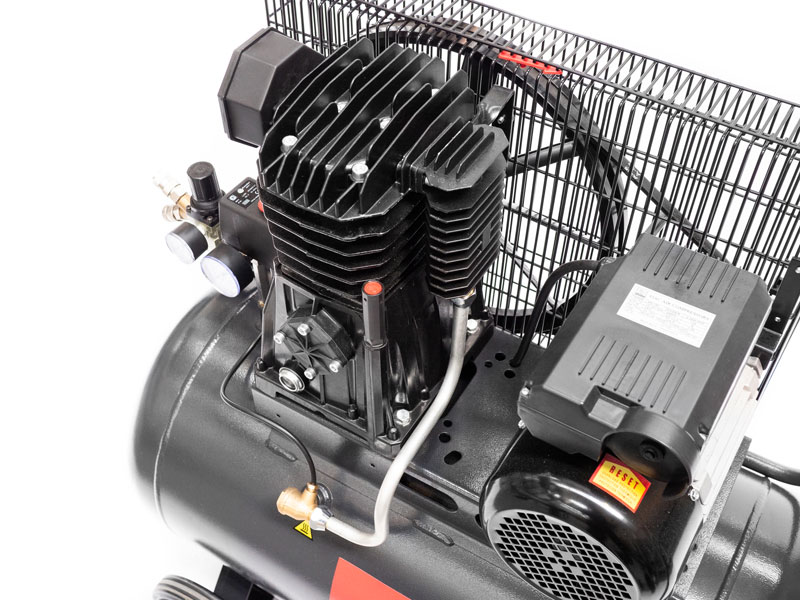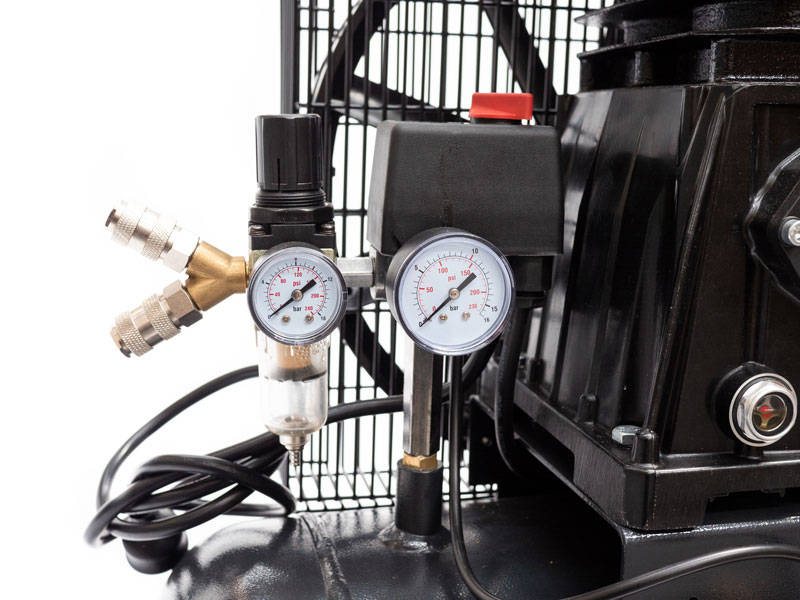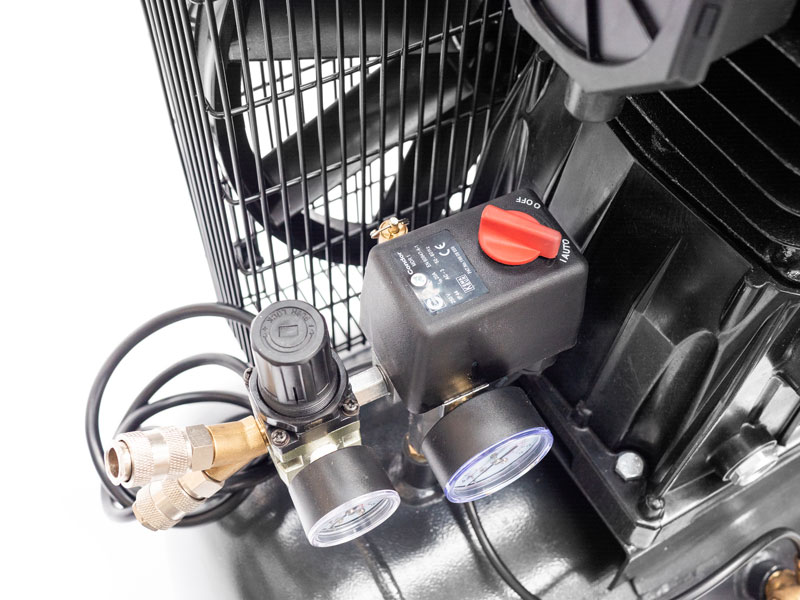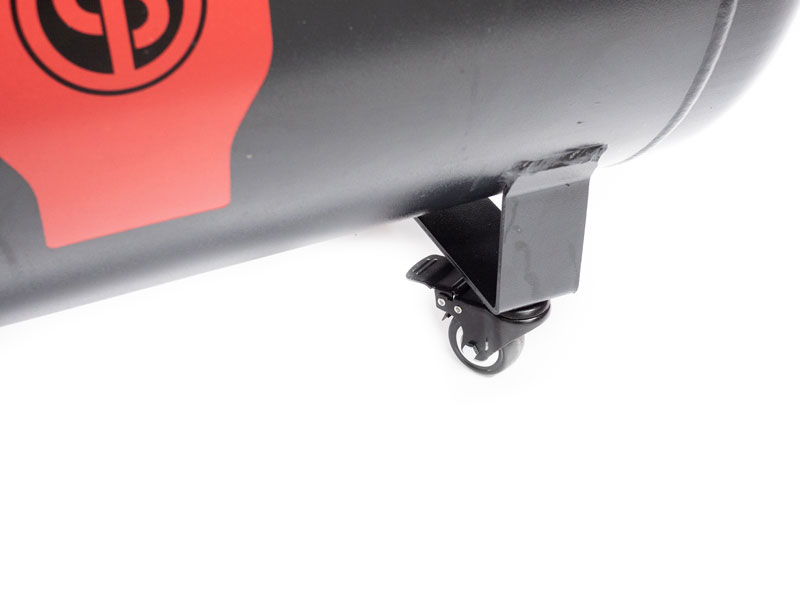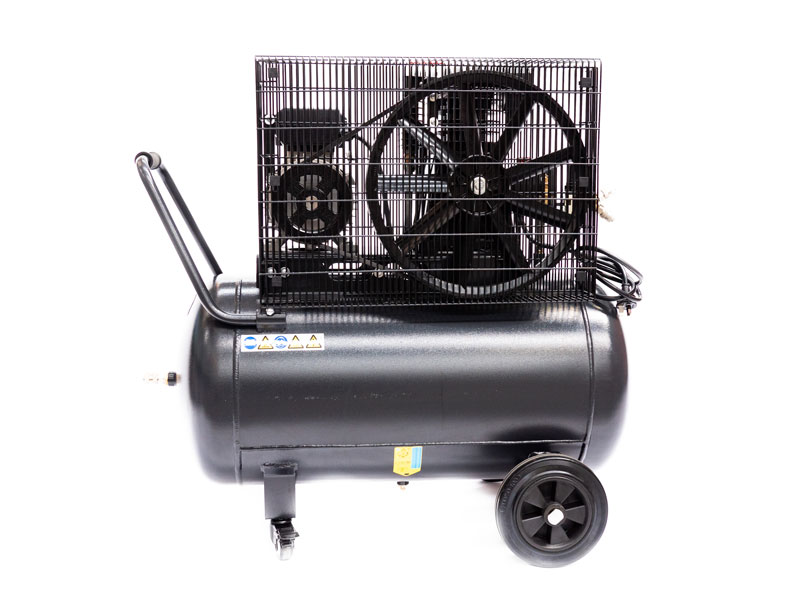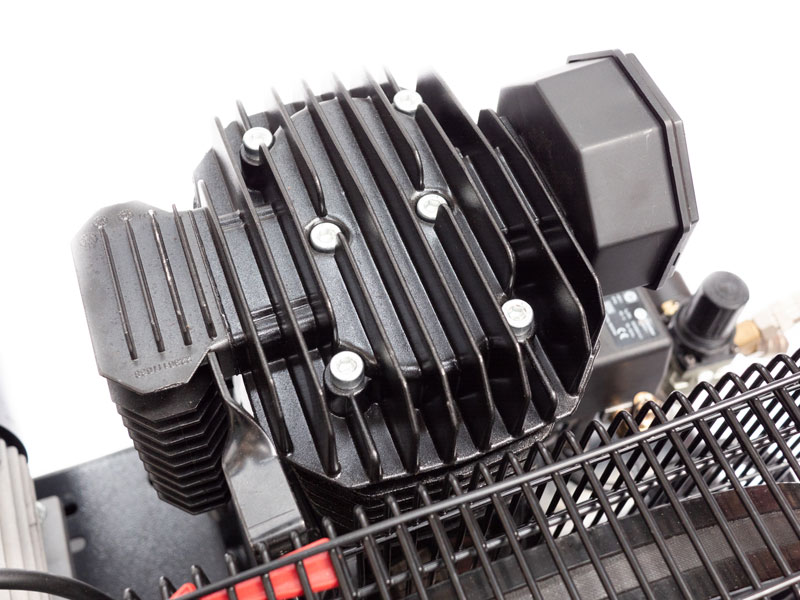 3HP 100L Belt Drive Piston Air Compressor CPBA-3100
1129740152
$1,470.00 NZD exc.
$1,690.50 NZD inc.
or 4 payments of $422.63 with
Learn More
Overview
Specifications
Shipping
Top quality direct driven aluminium 3HP 100 litre tank air compressor you can count on!
CPBA-3100 Chicago Pneumatic air compressor is perfect for your professional workshop. If you want a top quality, 'does it all' air compressor for your automotive or small business, this single phase piston compressor is calling your name. This air compressor can support demanding tasks ranging from ratcheting, small hammering, wrenching, and spray painting!
This belt driven, 3hp, 10 bar compressor is on a 100 litre tank and is reliable and user-friendly. Built with an aluminium pump, and featuring a dual air outlet, oil level indicator, and strong wheels with brakes. The legs and wheels are widely positioned, which will prevent this compressor from tipping over, and makes the compressor easier to shift around and tuck away in your workspace.
Key Benefits
Strong wheels
wide set to prevent compressor from tipping over
Easy to use
Great for nailing, small hammering to spray painting, and other home workshop or DIY tasks.
Service Kit option
to prolong the lifetime of your compressor
Opt for a Service Kit: prolong the optimal performance of your compressor
We recommend our service kits to prolong the optimal performance of your compressor. Maintaining your compressor with our service kit that contains an air filter and AltAir piston oil will keep your compressor running efficiently, reducing operating temperatures, maintenance costs, and assuring clean air for optimum compressor performance.
How to service your Chicago Pneumatic piston air compressor
You may also like