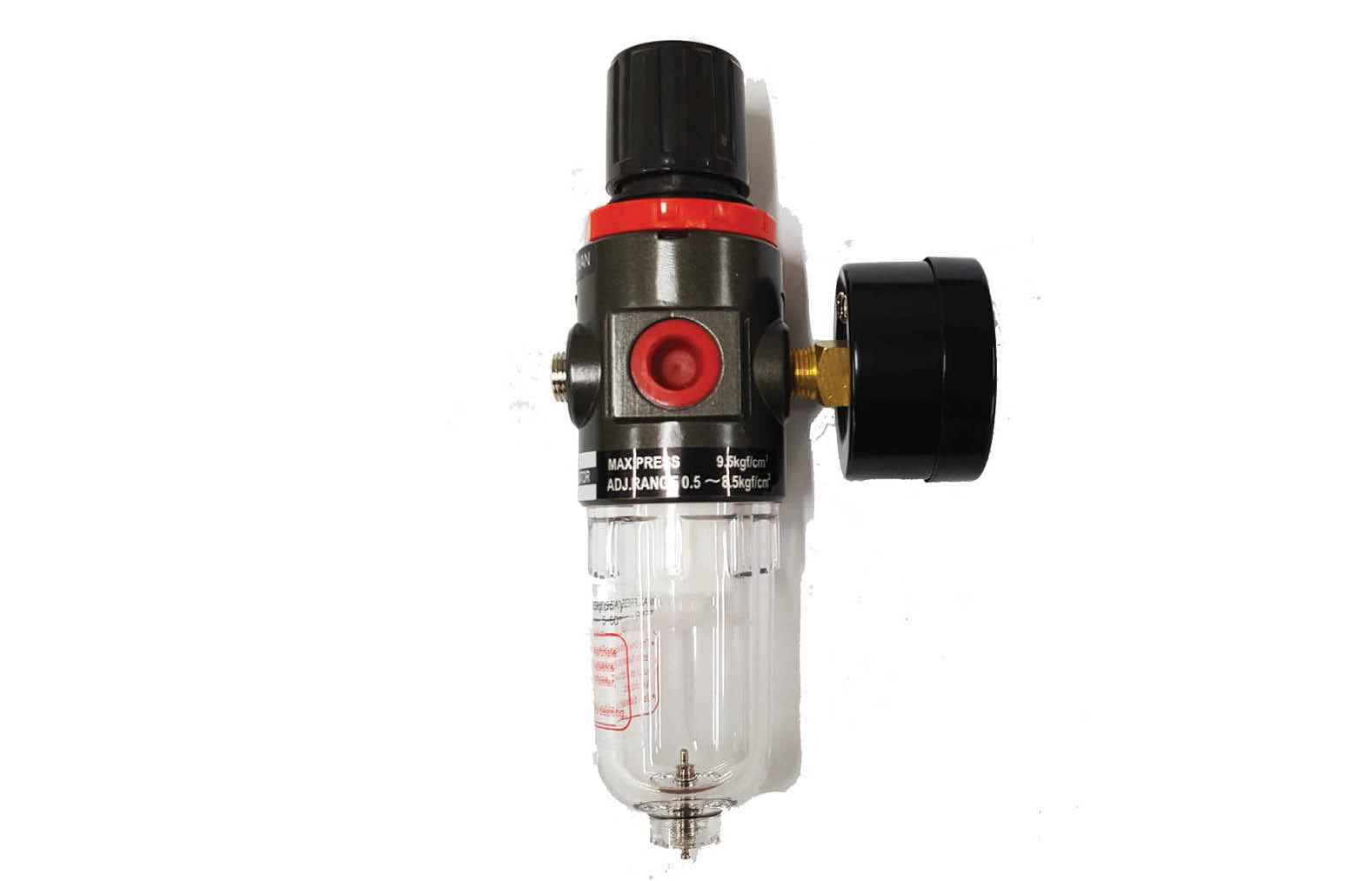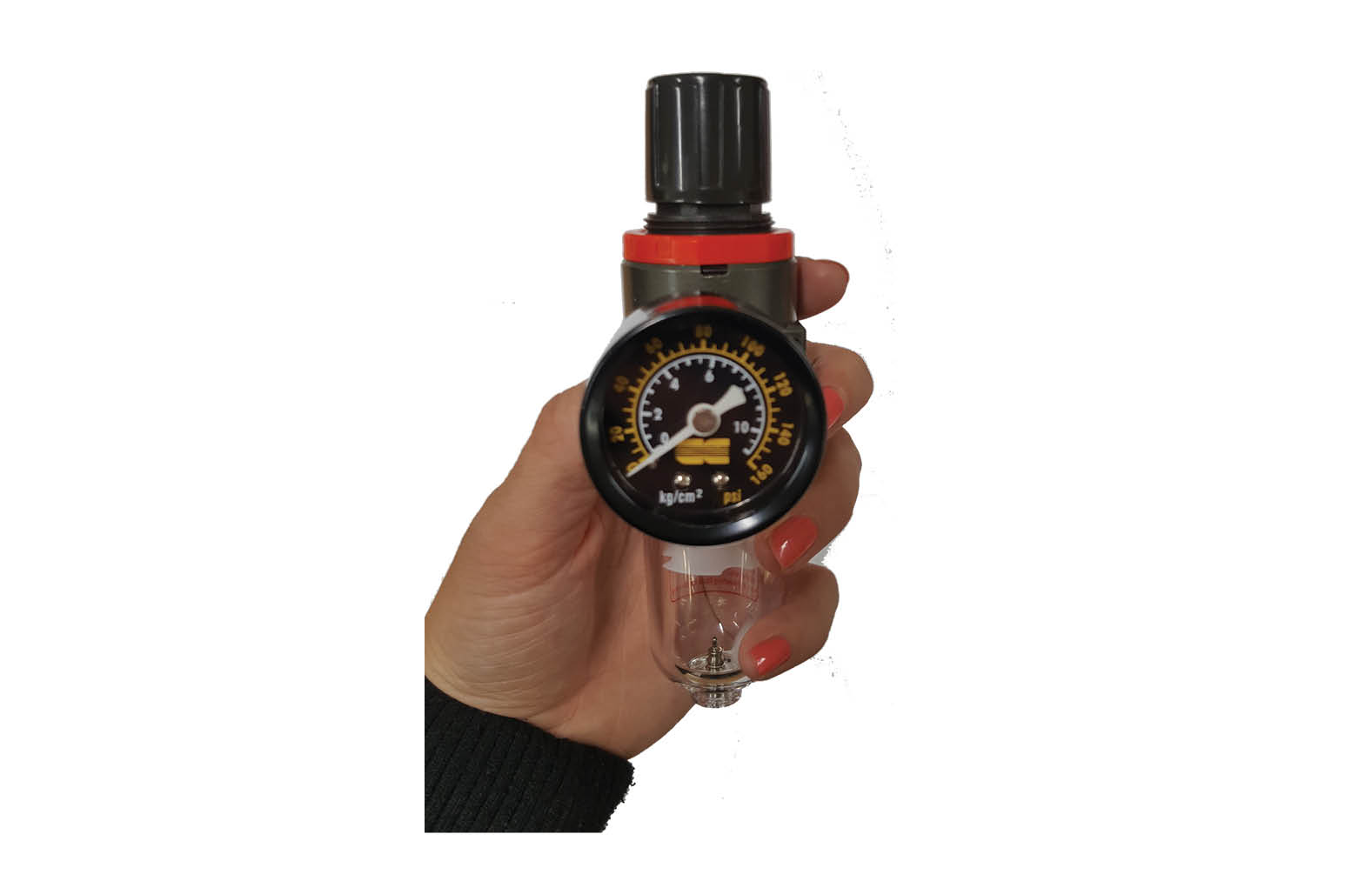 Filter / Regulator 1/4" Ash Air | PN: AFR-200
AFR-200
$59.00 NZD exc.
$67.85 NZD inc.
or 4 payments of $16.96 with
Learn More
Filter / Regulator 1/4" for Air Compressor
¼" bsp

inline filter regulator

Moisture traps are key in any compressed air systems to reduce water and contaminates reaching your air lines.
This unit also comes complete with regulator.
You may also like