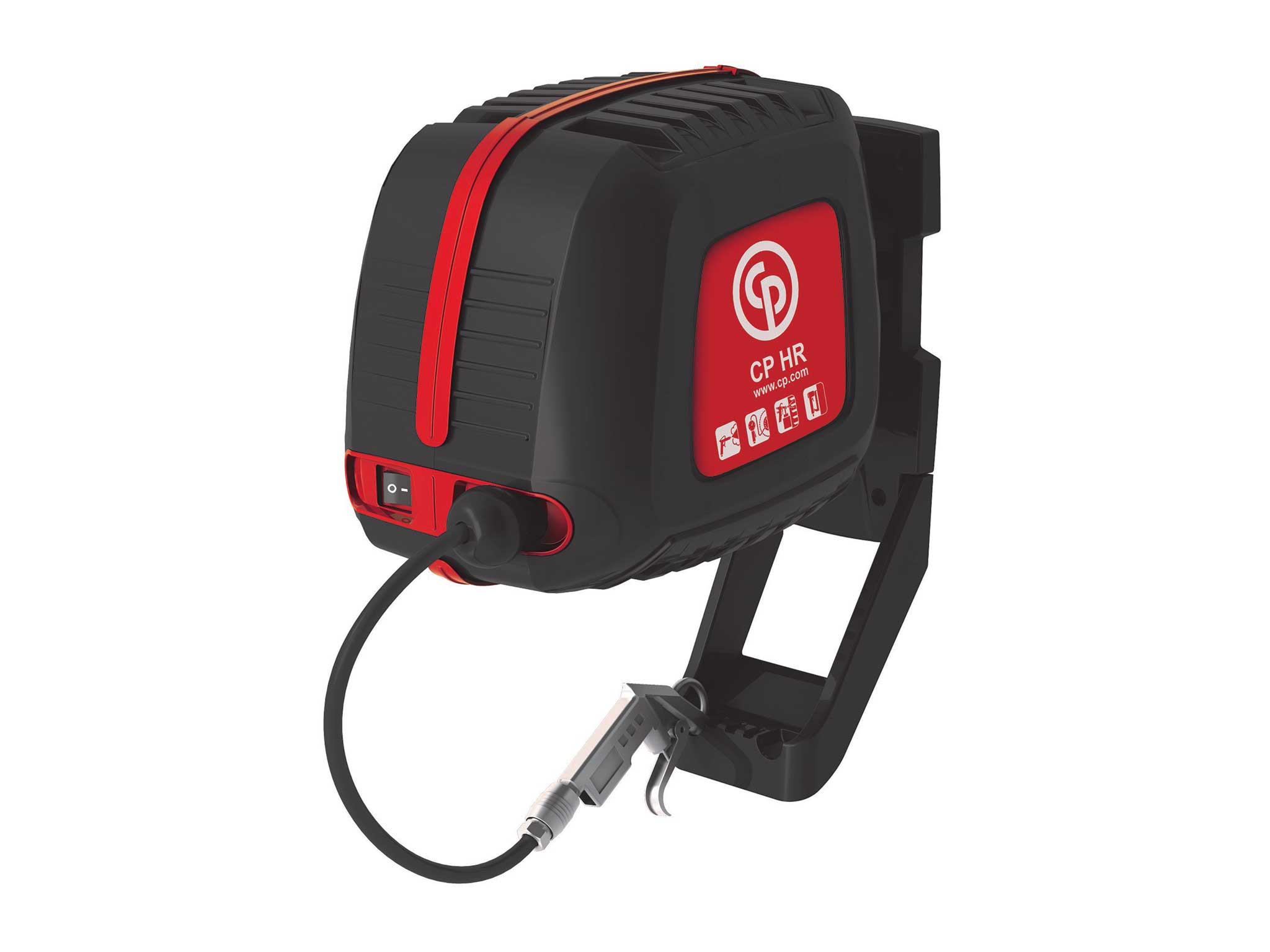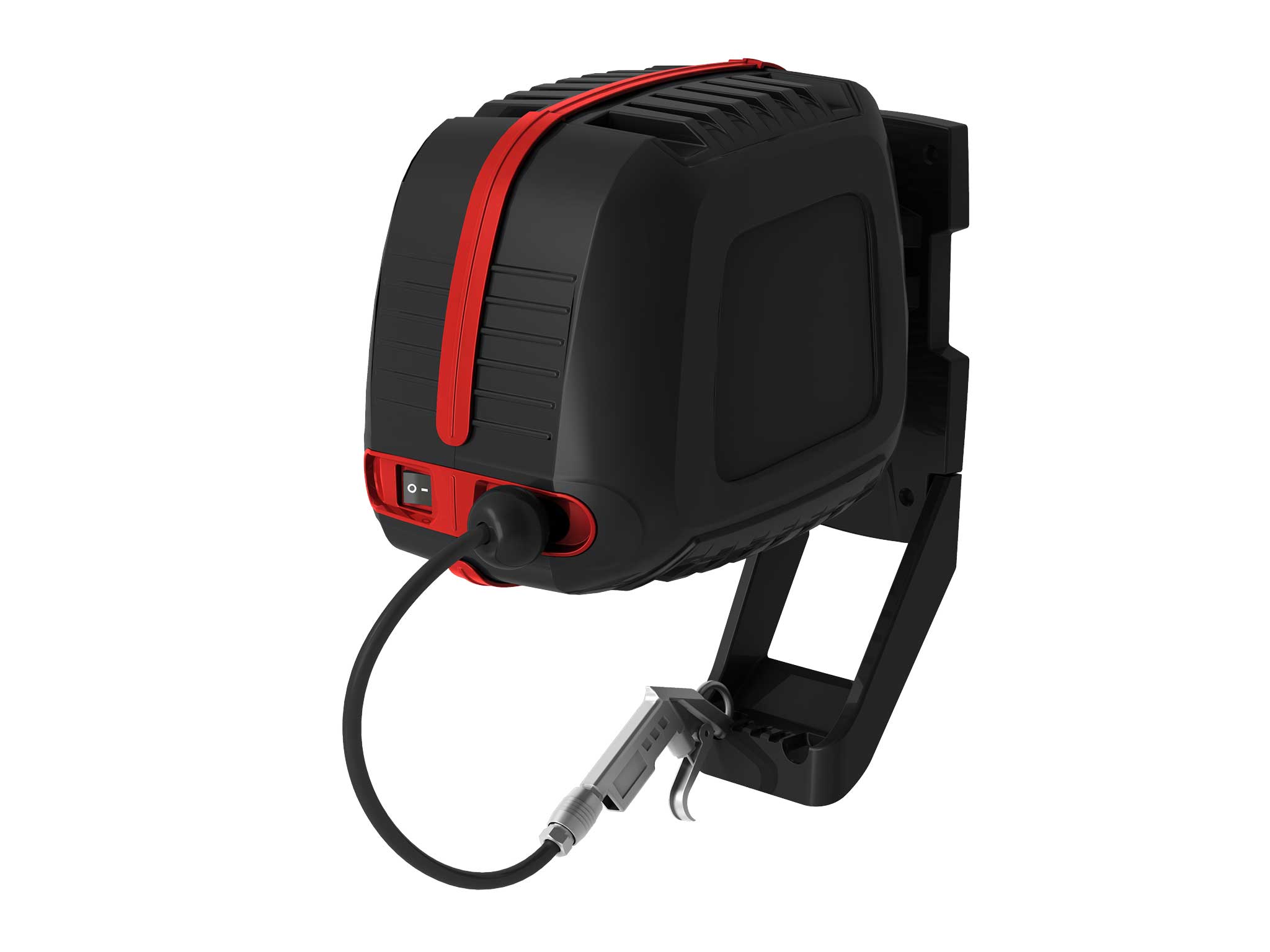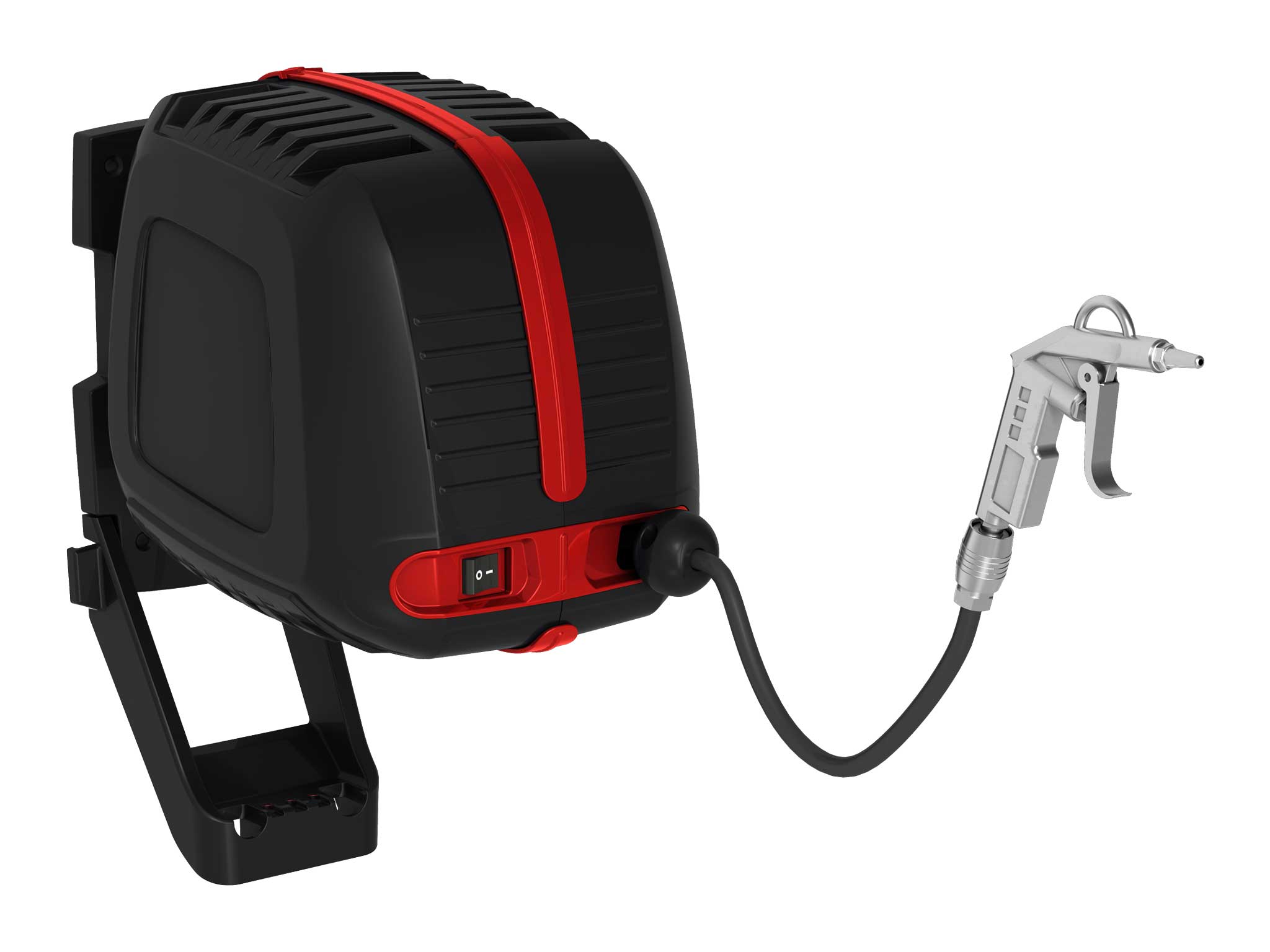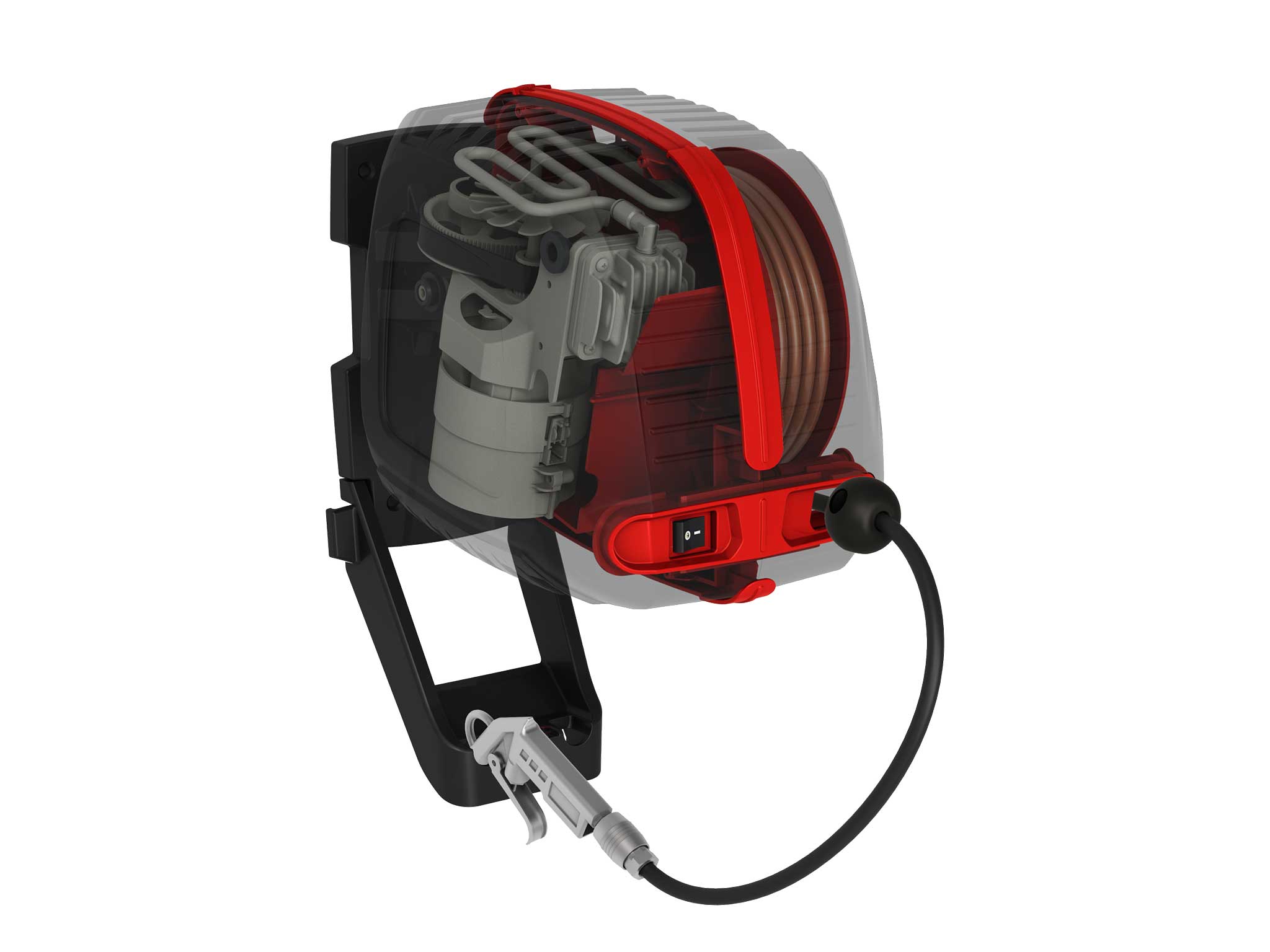 1.5HP Hose Reel Piston Compressor | CPHR-15
1129740432
$350.00 NZD exc.
$402.50 NZD inc.
SOLD OUT!
The ultimate no-hassle compressor has arrived!
Our latest offer in the piston range from Chicago Pneumatic is the CPHR-15, 1.5HP hose reel unit, with built in air compressor. A convenient addition to your home workshop, this popular compressor is the perfect addition. You get a compact compressor and a 10-meter hose in a sturdy casing that is mounted directly on your wall to save space. Just press the start button to inflate, staple and paint away.
With 8 bar (max) pressure, you have plenty of punch to get your projects done quickly and easily. The units are oil-free, which means zero risk of contaminated air, zero chance of oil spills and less maintenance. If you are looking for a true no-hassle compressor, CP's hose reel is your ideal solution.
Key Benefits
MOUNTED ON WALL 1 wall-mounted casing that houses a compressor and a 10-meter hose
EASY TO USE 1 easy on/off button for plug-and-play use
COMPACT DESIGN Lightweight, compact and easy to install
FLEXIBLE Wall mounted with a 90° Swivel
PRACTICAL 10 Metre Retractable Hose
You may also like