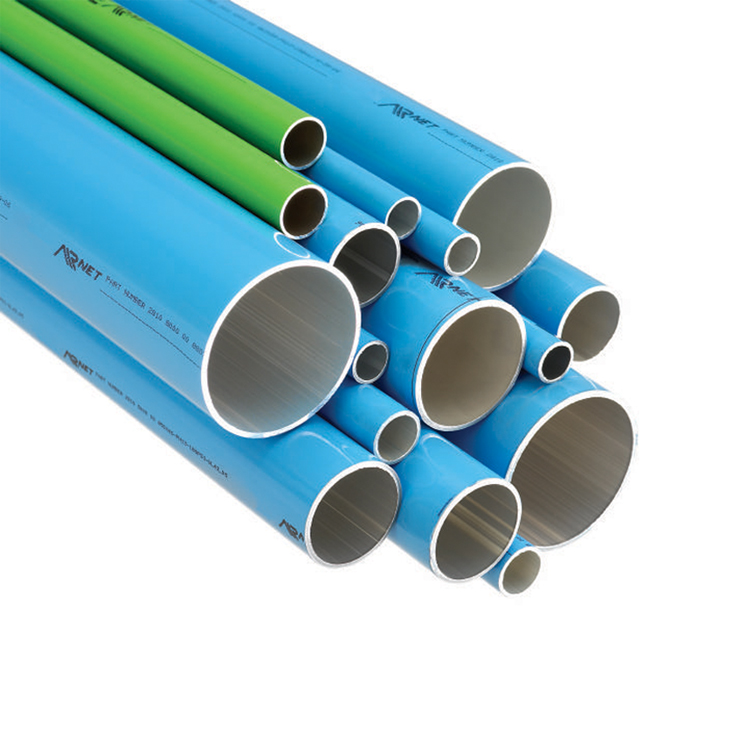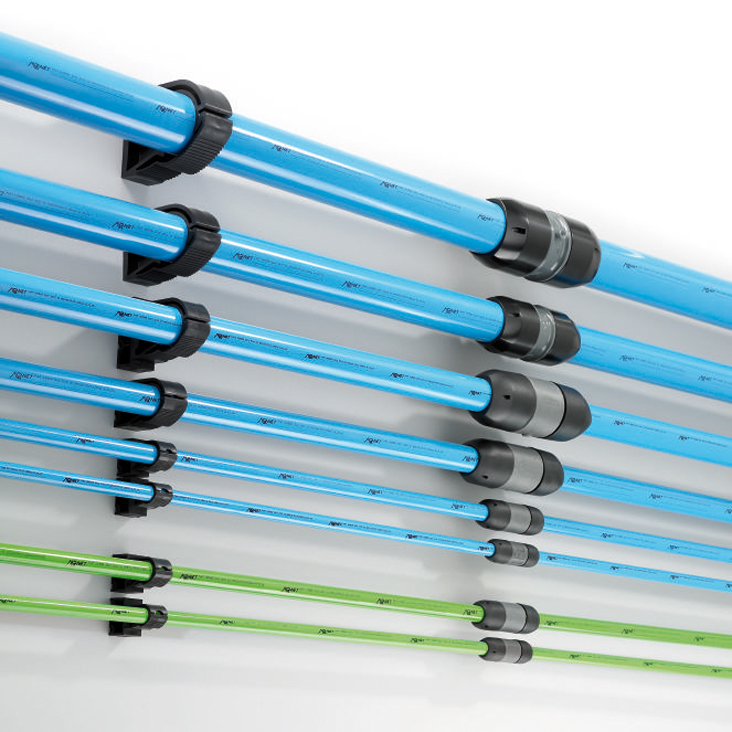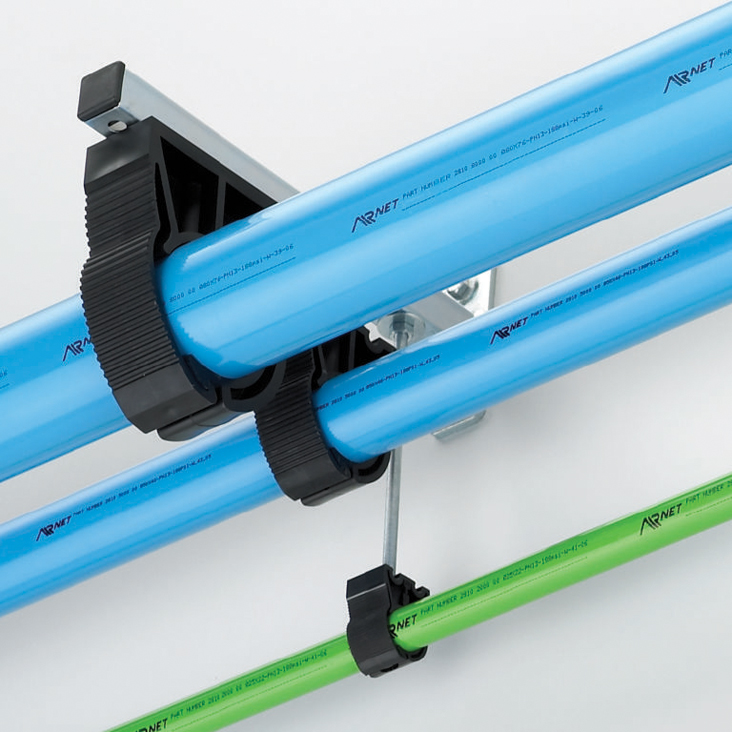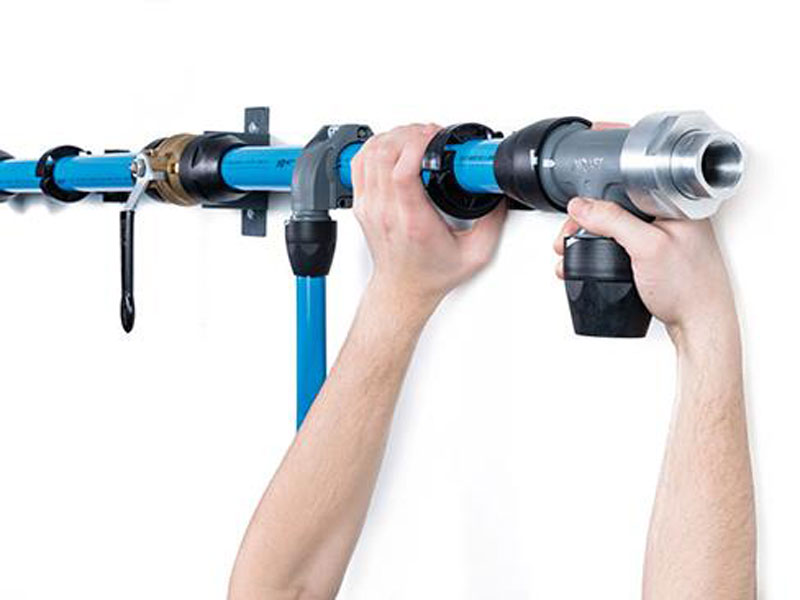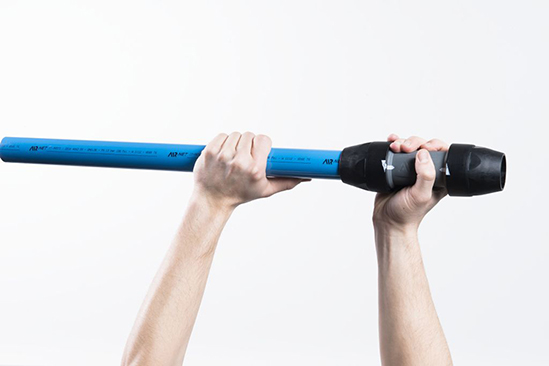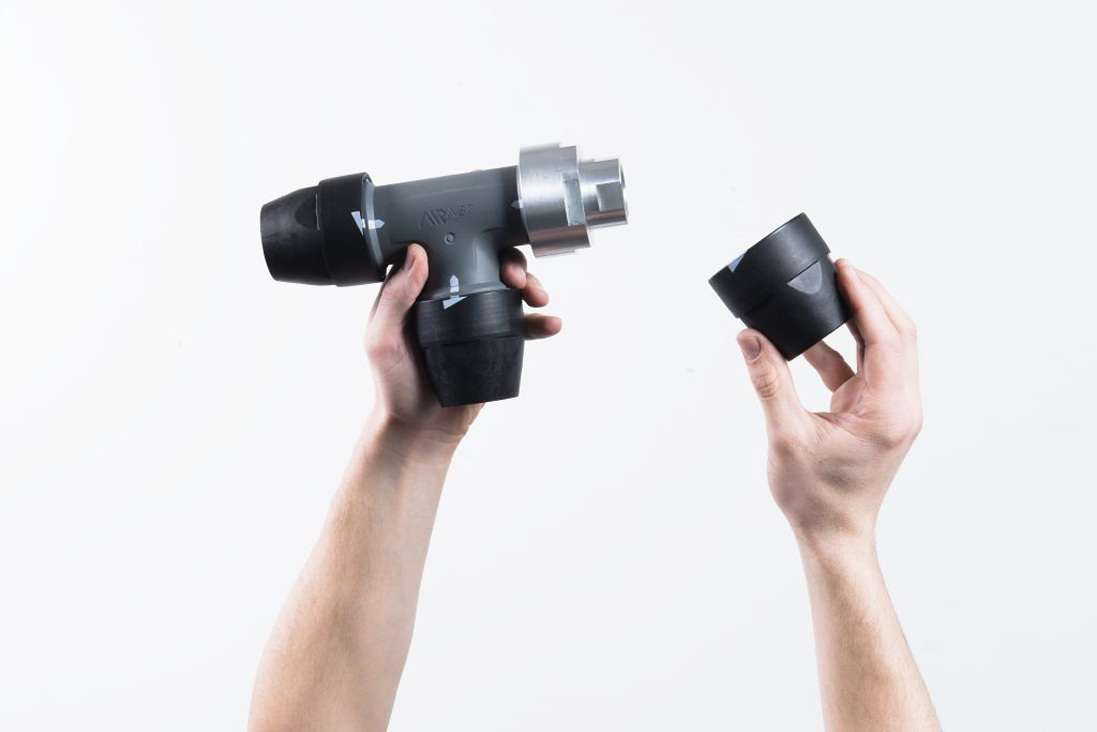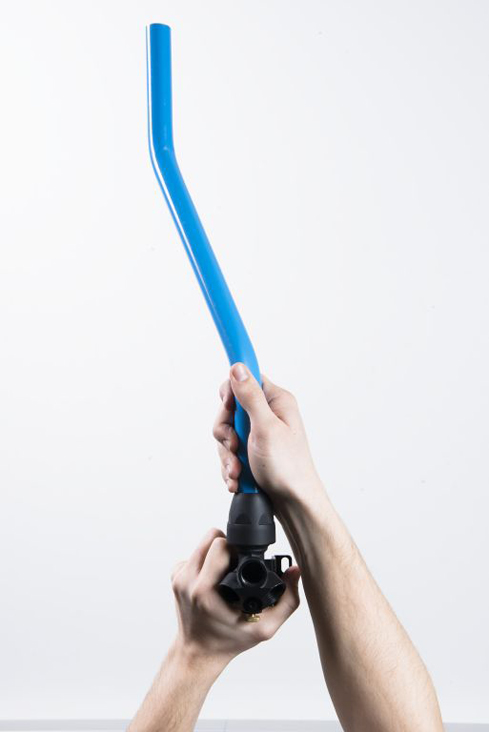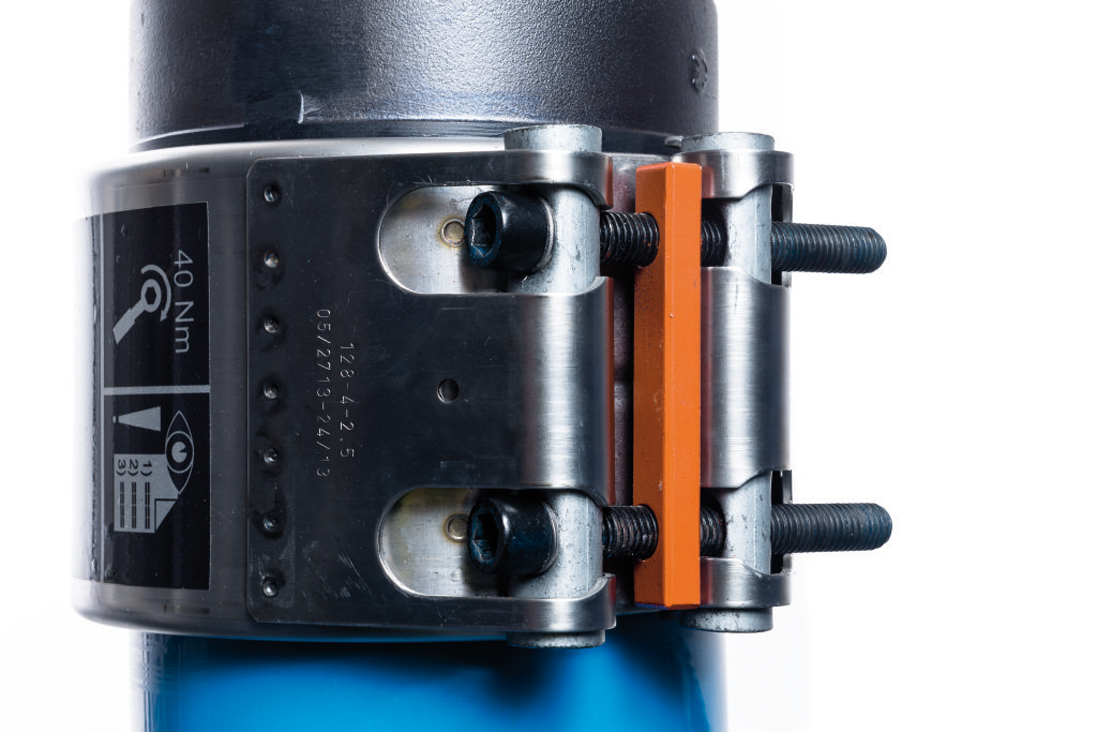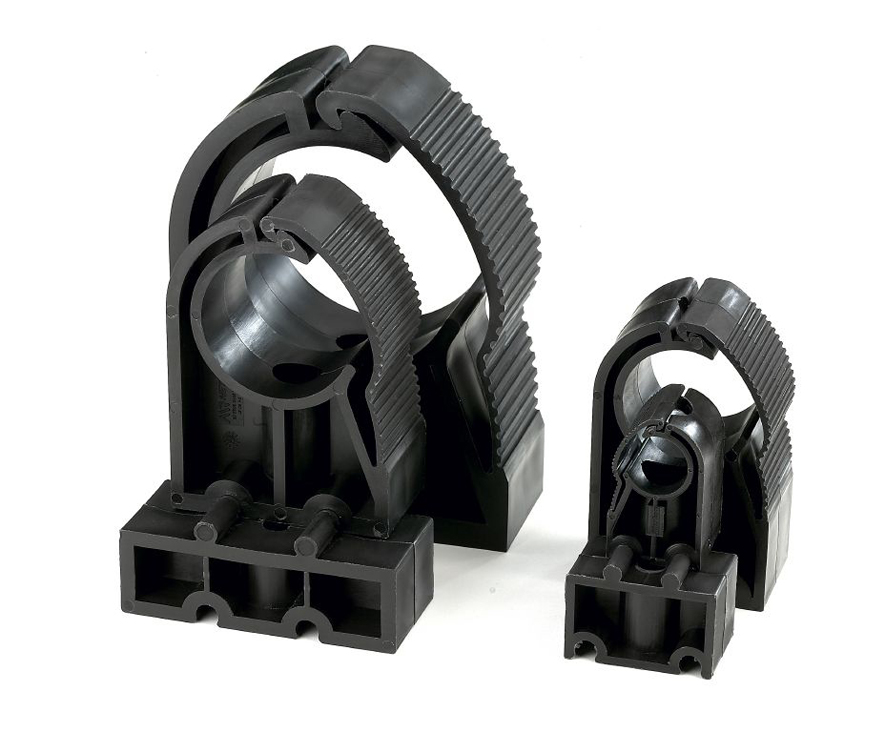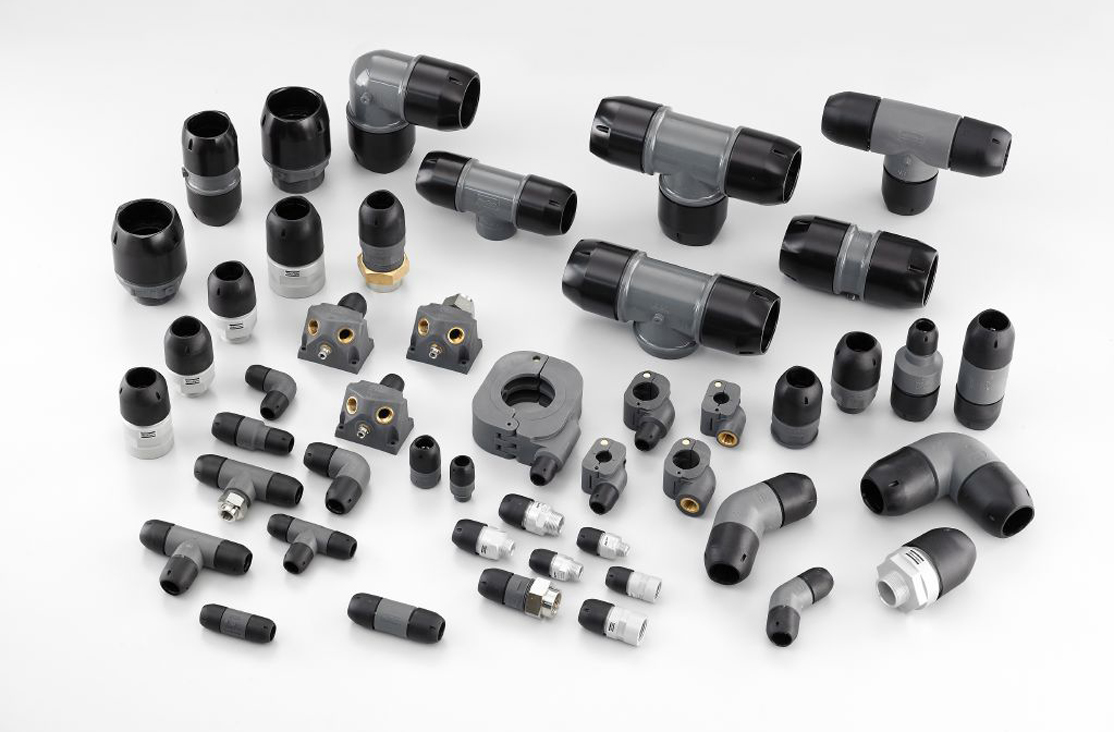 AIRnet Aluminium Piping System: Designed to Perform! AIRnet saves you 70% on installation time vs. traditional piping systems
We offer AIRnet Piping Solutions
AIRnet is a fast, easy and reliable piping system, designed for compressed air, vacuum, and other inert gas applications from the source to the point of use with the lowest total cost of ownership.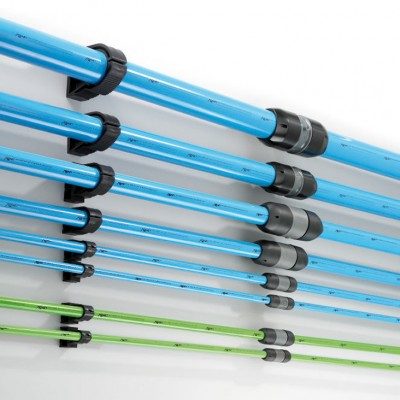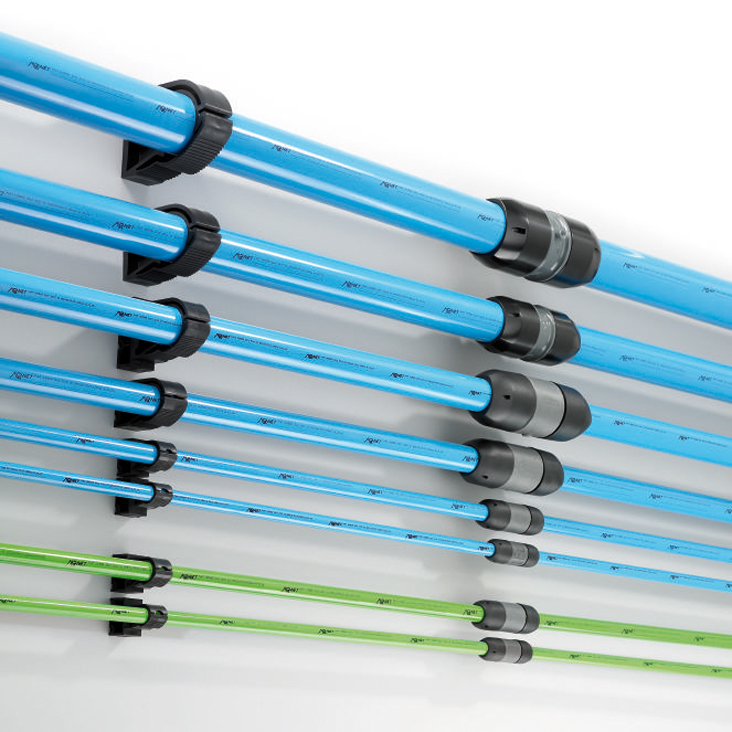 FAST
AIRnet saves you 70% on installation time vs. traditional piping systems

EASY
3 simple steps: CUT to length and deburr, INSERT in the fitting on the marked depth, SECURE and tighten correctly
RELIABLE
All AIRnet products come with a 10-year warranty on all fittings and pipes, against any damages resulting from material defect
Save the money that other piping systems spend
If you look at your total cost of ownership, AIRnet will turn out to be the best investment choice you can make. Airnet piping network is engineered to support sustainable operational excellence in your production process. Material and product design, installation and maintenance costs, flexibility and safety - they all influence your total cost of ownership and the level of efficiency in your production.
Sustaining energy efficiency
AIRnet keeps your energy costs down. The AIRnet pipes and seamless connections have superior sealing to prevent leaks and reduce friction to a minimum. This prevents pressure drops, saves energy and contributes to the sustainability of your production.
For any existing piping network
AIRnet supports the dynamics of your business. The comprehensive product range gives the flexibility to use the system for a wide range of applications. It can be connected to any existing network within no time & its modular technology gives you the advantage of modifying / expanding your network without affecting your production. AIRnet is the future-proof solution!
Call us to discuss how we can help you save costs, improve performance and achieve maximum efficiency.
AIRnet Aluminium installation is Fast, Easy and Reliable
AIRnet can be installed up to 85% faster than traditional piping system by one single technician. Installation is done with simple tools. No welding, gluing or crimping is required.
You can find applications everywhere: AIRnet systems are used in all sorts of industries.
Automotive
We understand the importance of pneumatics in the automobile industry. The non-corrosive properties of the AIRnet system will ensure that your downstream equipment is protected from rust and contamination.
Textile
Compressed air is used for spinning, weaving, knitting and several other processes. The AIRnet system provides clean air for these processes to ensure high quality fabrics are produced.
Railway
The maintenance of the locomotives and coaches is very crucial to ensure passenger safety and on time service. We provide a comprehensive piping solution to keep the maintenance sheds up and running.
Food & Beverage
The compressed air for Food and Beverage industry needs to be 100% oil free. AIRnet piping system is silicone free and now certified "class 0" ensuring the purest air is delivered to the processes.
Recreation
From amusement parks to the hotels, several processes in their operations rely on the compressed air. Whether it's a critical braking system of a roller coaster or powering up an animation figure to amuse the kids, AIRnet system will deliver the compressed air with zero leakage and minimum pressure drop.
Aerospace
For manufacturing, repairs and overhauls, the aviation industry uses compressed air as the primary energy source to power their equipment. AIRnet piping system is efficient, light weight, easy to install and reconfigure, and can be an ideal solution for the air distribution.