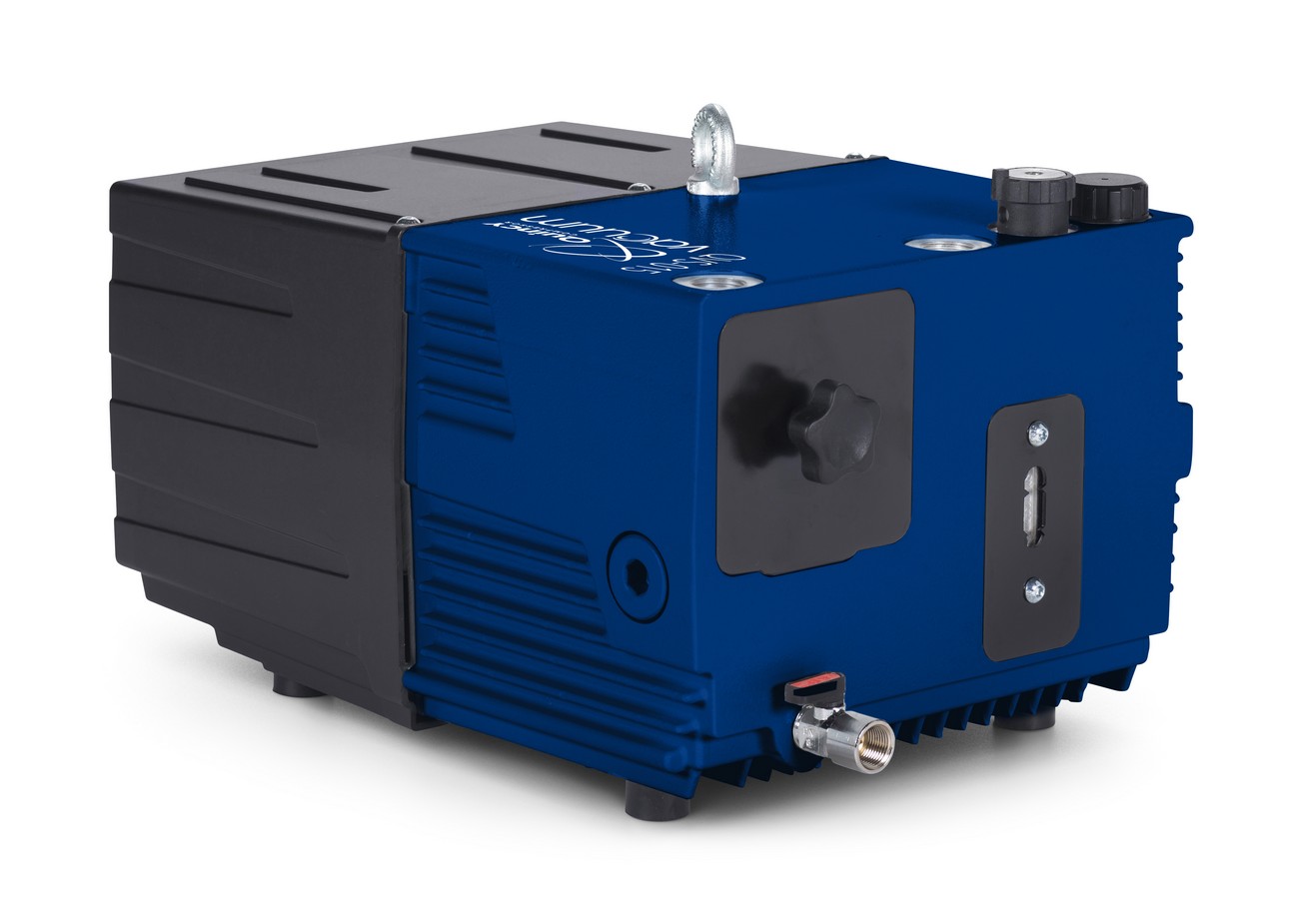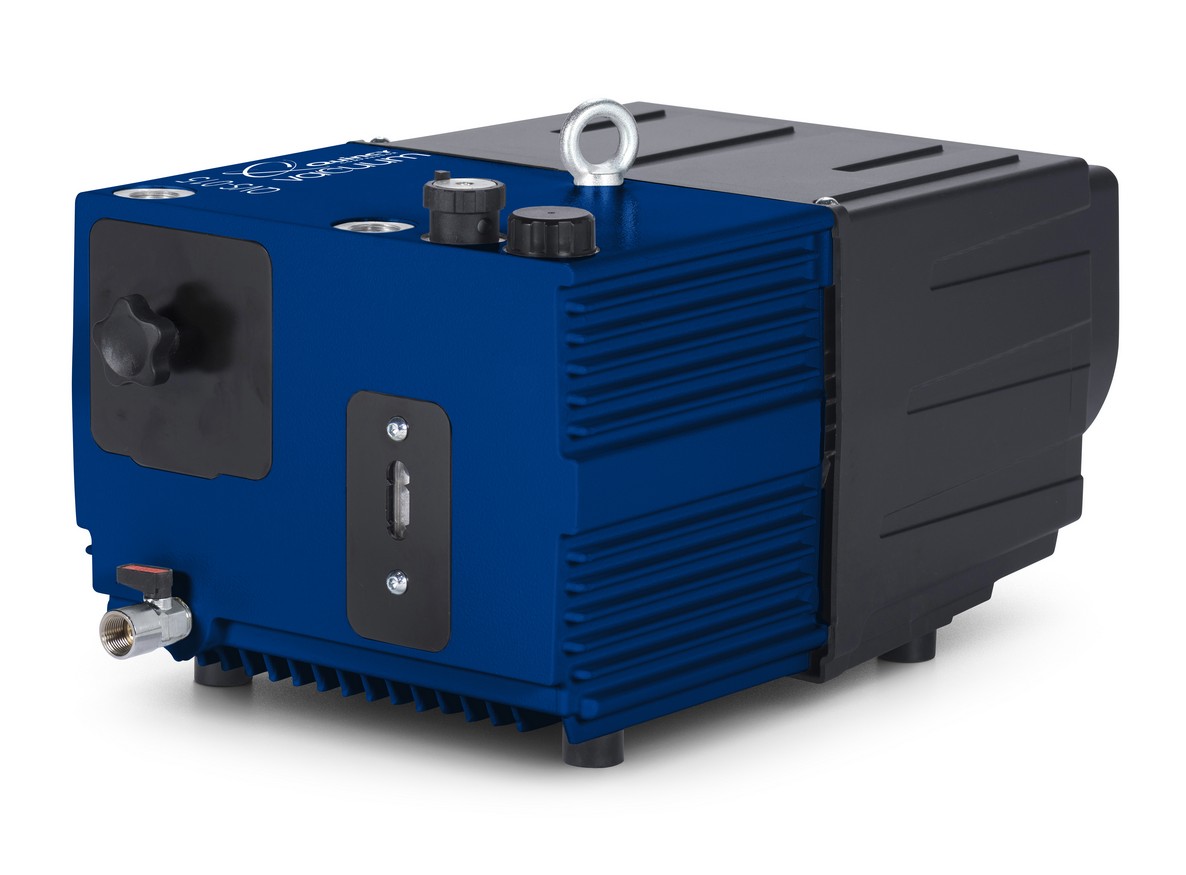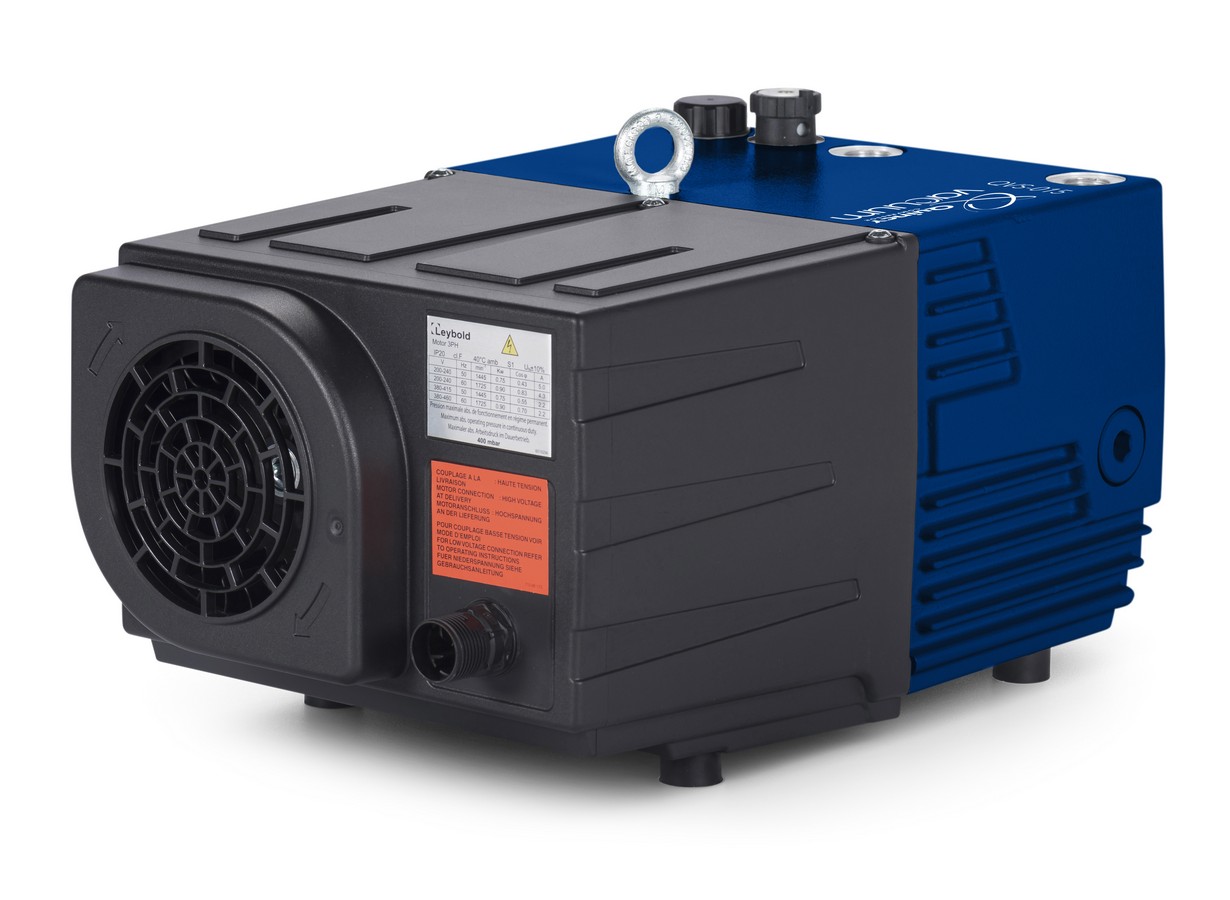 Quincy QVS-010 Oil-Sealed Rotary Vane Vacuum Pump | 16 m3/min, 1 mbar
Proven performance, ultra quiet operation
The QVS range is oil-sealed rotary vane pumps that deliver excellent ultimate vacuum pressure, high pumping speeds and superior vapor handling capabilities with quiet operation. With over 200,000 units sold, these pumps offer proven performance that sets the industry standard for pumping applications.
Features and benefits
Ultra quiet operation
Easy-to-use gas ballast
Fast acting anti suck back system protection
High torque
Efficient high pressure lubrication
The QVS-010 up to QVS-455 are single-stage, oil-sealed and air-cooled rotary vane vacuum pumps driven by an electric motor.
The pumps have been specifically designed to work with clean air, inert gas or small amounts of water vapour. The ambient temperature shall be between 12 °C and 40 °C.
Note: lower temperatures are possible with reduced viscosity oil. This temperature range is defined by Pneurop for performance conformity testing, but 8 °C is the critical point from the motor starting view point.